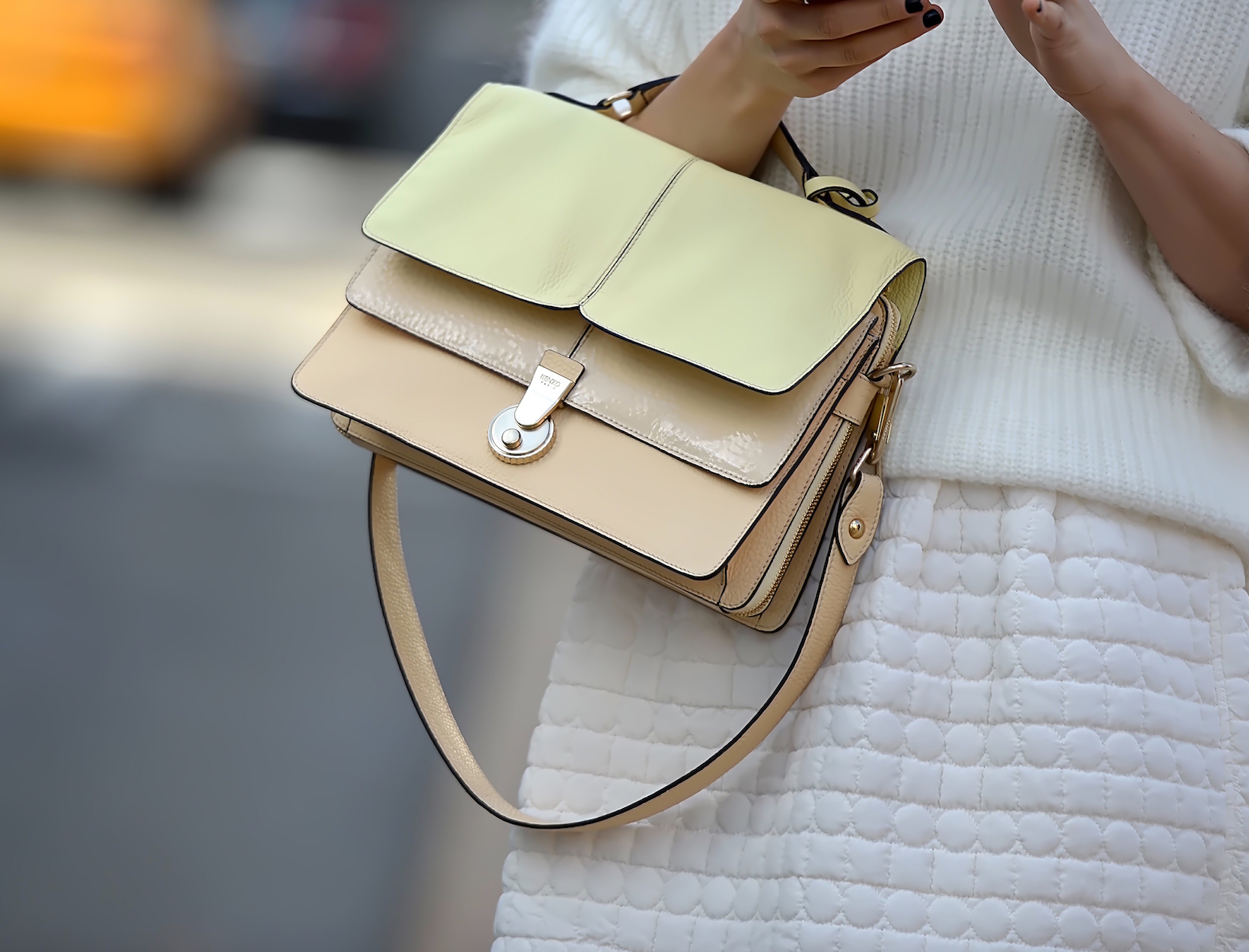 Ask Anne: Spring Shopping Roadmap?
In partnership with our friends at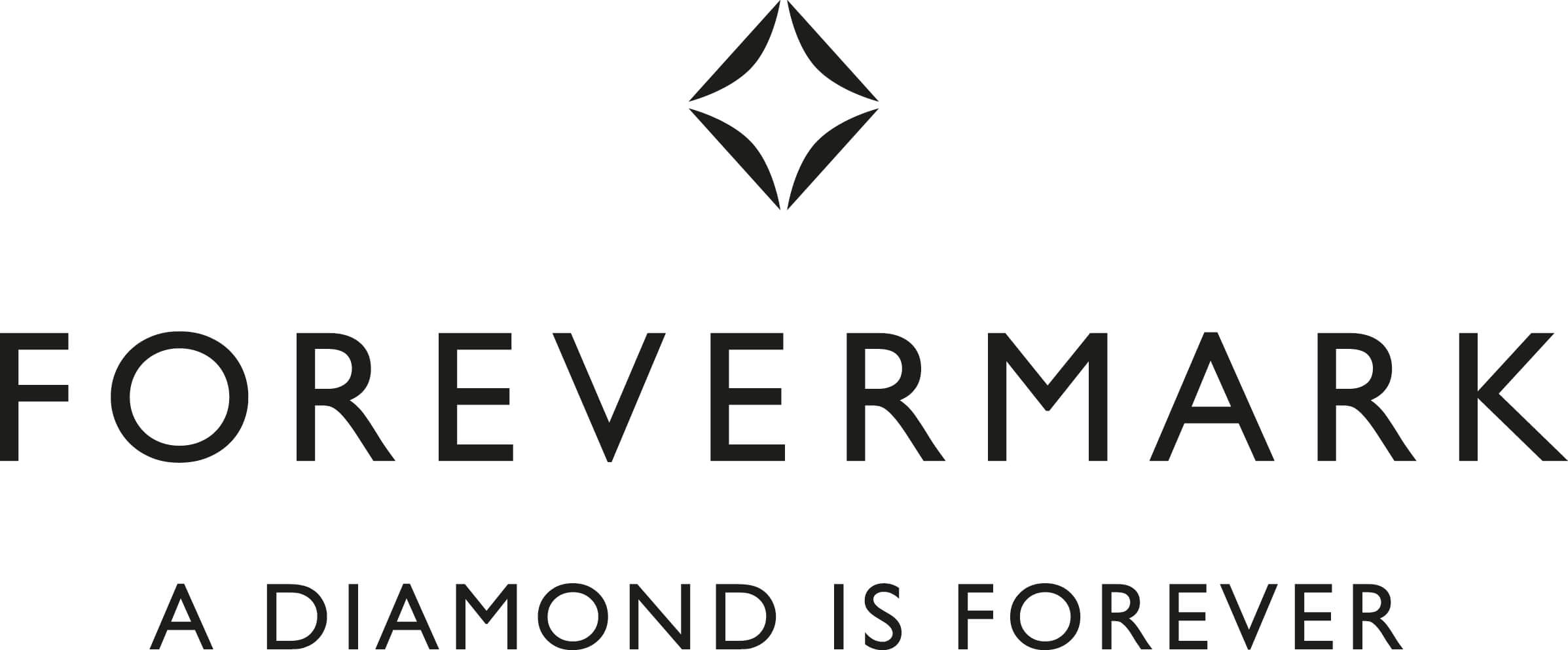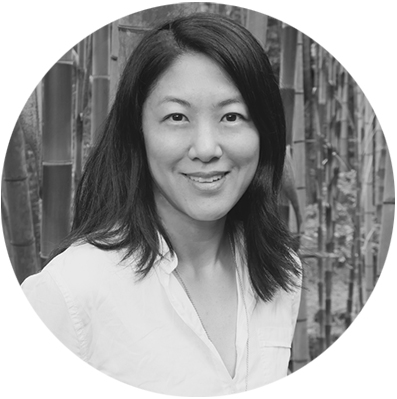 Anne Keane, who spent the better part of her life—and most of her career—honing an effortless, how-does-she-do-it personal style, is our Fashion Strategy Director. You can send her questions on everything from how to mix prints to upping your earring game to [email protected].
Dear Anne, Every year it feels like the weather goes from freezing cold to sweltering hot in a blink, and, because spring pieces hit stores when there's still snow on the ground, I feel like I always miss the boat on timing. What are the spring pieces I should be thinking about buying now?—Kelly R.
Dear Kelly, The disparity between the weather outside and what you see in stores can often leave you in a total spiral. For spring, I always try to focus less what I think I "need" and more on the little details—outfit extras that will get a lot of wear, or an update to a forever piece like a trench coat or everyday diamond jewelry. Right now I am loving anything with a tie-waist or embellished with ribbons. Here's what's topping my current shopping list.