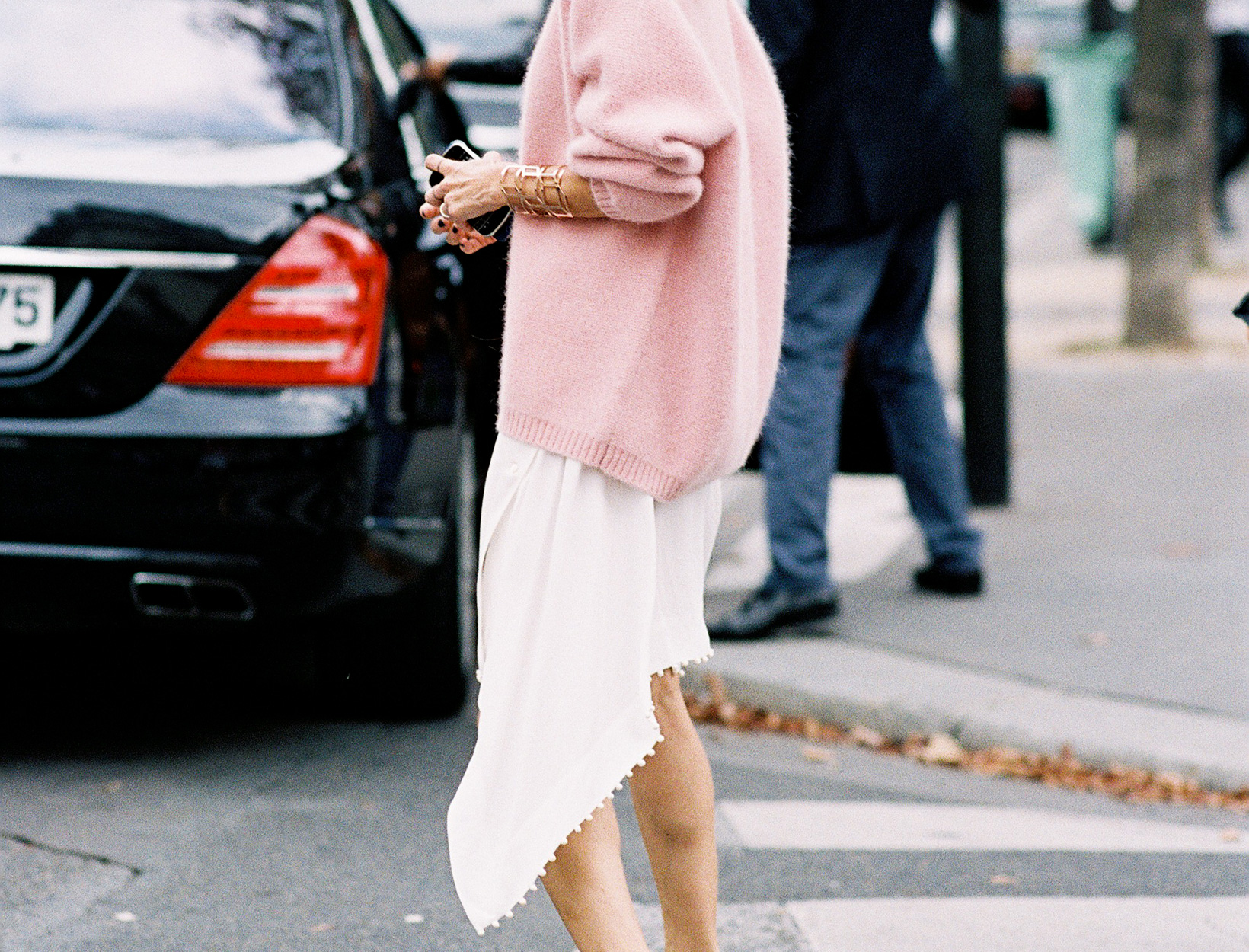 Ask Anne: Climate-Controlled Work Wear?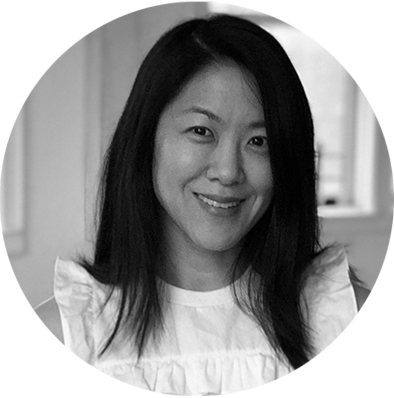 Dear Anne, It's summer and all I want to do is buy another bohemian beach dress. (Can you blame me?!) But I'm also trying to shop smarter and invest in things that will allow me to glide through a variety of situations, particularly my office, which blasts the AC when it's 95 degrees outside. Any ideas to keep me inspired? —Jocelyn N.
Dear Jocelyn, Don't worry, summer + work needs can stump even the savviest of shoppers. As summer sale season continues, fall clothing is starting to pop up in stores, making this a smart time to stock up on classic investment pieces that will play well with your summer wardrobe and easily take you into fall.
AC-FRIENDLY LAYER:
MOTO JACKET

This is one of those clutch neutral pieces you'll reach for in spring, summer, and beyond—it's lightweight, meaning you can wear it to the office for day, but versatile enough for a summer evening with a fancier situation.

Wear With…
AC-FRIENDLY LAYER:
A LIGHTWEIGHT SCARF

Throw one of these on around your neck before walking into a meeting. The bigger the scarf, the better.

Wear With…
AC-FRIENDLY LAYER:
CASHMERE PULLOVER

Counterbalance the whimsy of summer poplin and pastels with a superfine cashmere sweater. This works just as well with a casual summer Friday get-up as it does with something a bit more dressed-up for evening.

Wear With…