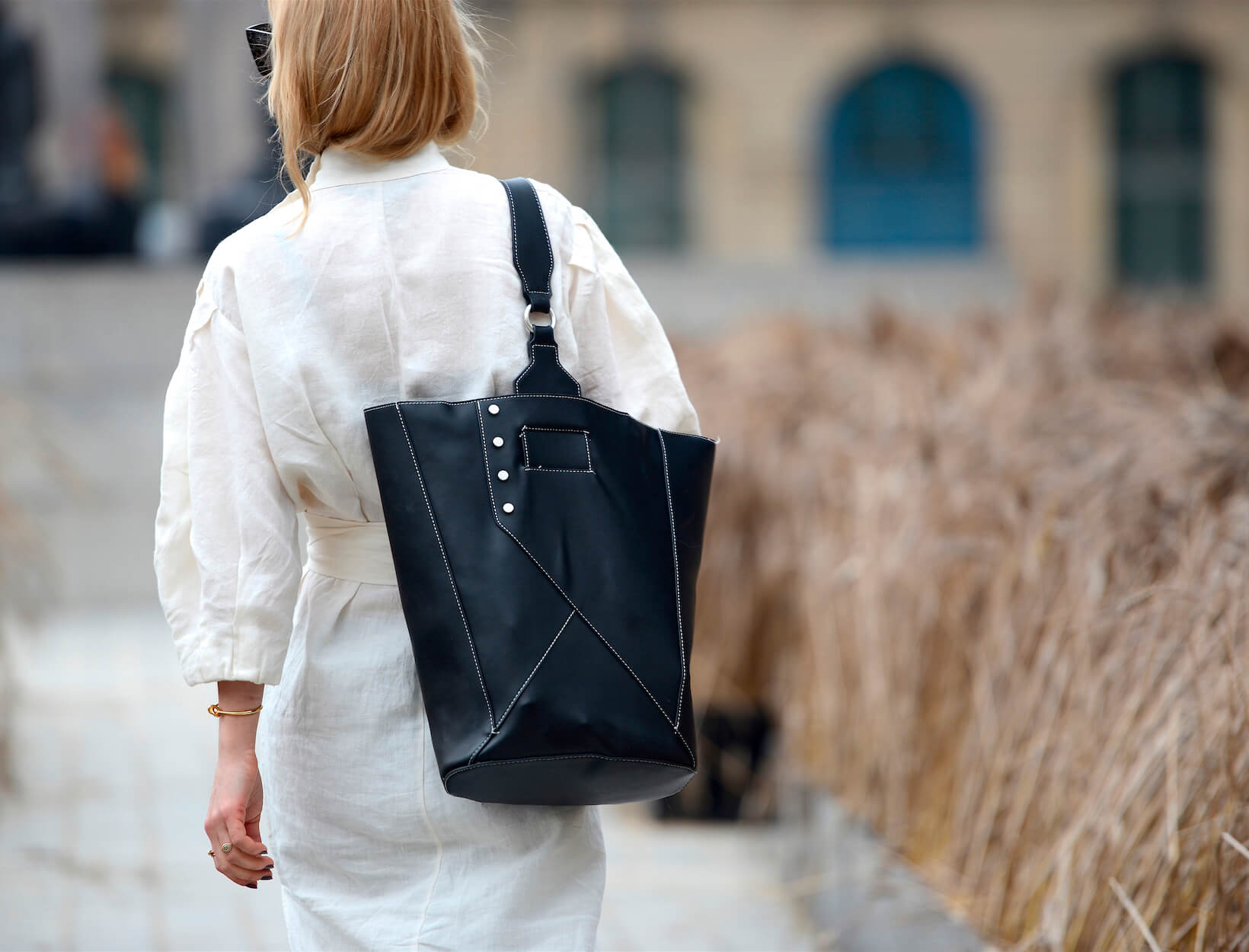 Ask Anne: Bags That Mean Business?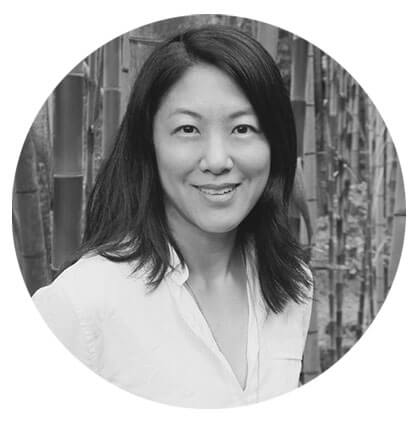 Anne Keane, formerly the fashion director at Lucky magazine, is our newest goop contributing editor. You can send questions on everything from how to mix prints to how to up your earring game to [email protected]
Dear Anne, In the summer I carry a canvas bag, which seems to work with everything. Is there a fall equivalent—something that's easy, polished, and still holds what I need?—Ashley L.
Dear Ashley, It's true—the canvas bag is great because it's a casual neutral that goes with everything. I love an "It bag," but the reality is daily life calls for something a bit more understated that has staying power. See below for some of my favorite decidedly non-statement bags ripe for the seasonal shift. Each is in its own way a neutral and conveys the subliminal message we can all get behind: laid-back chic.