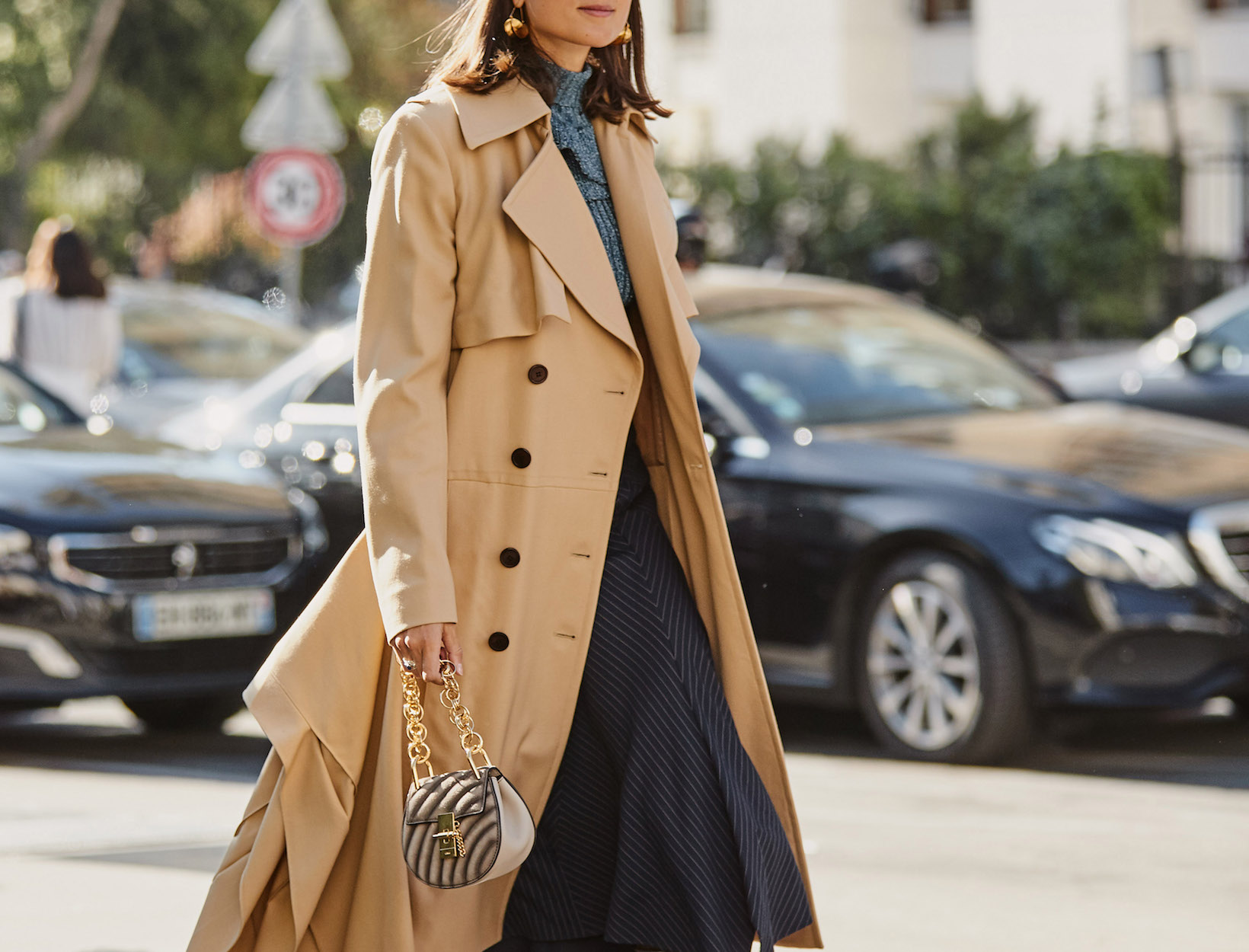 ACCORDING TO ALI
The Science of the 30-Second Work Uniform
In partnership with our friends at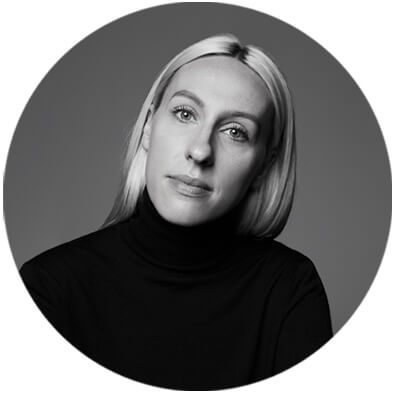 Ali Pew's post as goop fashion director sends her packing. A lot. There are now more fashion weeks than we can count, and photo shoots won't style themselves. This is our chance to live vicariously.
I may be going out on a limb here, but I'd wager whoever first said, "I don't know how she does it," never owned a work uniform. Having one allows you to hit the road, coffee in hand, a dab of concealer, just-washed hair—no nuclear physics involved. My weekdays generally fall into one of three buckets: gym-to-office shuffle, dressed-up off-site meeting, and standing-all-day photo shoot. I also stick to a pretty strict color scheme: black, navy, and white. But it's not for everyone, so experiment away!
GYM-TO-OFFICE SHUFFLE
I try to never miss a workout. They're best scheduled on evenings after I've been styling in our fashion closet all day. Pulling on black leggings and an oversize tee in the morning means I can hop on the Reformer—no locker room gymnastics—straight from work. And when LA gets chillier by day, a polished blazer pulls it all together. If I need backup, some rich color (loafers) or texture (tote) does the trick.
"I love doing a ton of different jobs, but running around, sitting on planes, or answering emails deskside takes its toll. Plumbline Pilates keeps my posture and alignment in check, so no upper-cross tension or tight hips. Like a mini PT session with stretching, strength training, and foam rolling, it's incredibly calming—I walk out feeling amazing."
OFF-SITE MEETING
I live in shirtdresses all summer, however, with the seasonal shift, I'm gravitating toward unfussy separates for extra warmth. With this pleated A-line, I can swap in a slinky tank and heels for date night with my husband, Clark. And the boyfriend sweater is bound to make a cameo on lazy fall weekends…same goes for the trench and laptop-friendly bag.
"Finding healthy lunch options near our LA office usually involves getting behind the wheel or a Bird e-scooter. Bringing my own lunch just makes everything easier. Methodology (available for weekly subscription) doesn't skimp like other meal deliveries I've tried: The ingredients are seasonal, the glass jars sleek and perfect for transit, and you can customize portions should you need more pesto-eggplant caponata."
PHOTO SHOOT
I kid you not, these days are long. It's not out of the norm for our crew to crank up the music for a dance party to shake out the willies. Wide-leg trousers are a chic way to keep things casual. I always like to have fun with my accessories, so I'll trade out my loafers and sandals for sneakers when I'm on my feet all day. P.S. I'm a stickler for white shoes—it keeps the set clean.
"On set, a good snack helps me power through. Lately, I'm into Eating Evolved caramel sea salt chocolate cups. They're full of good-for-you fats that keep me satisfied and feel indulgent. There are only five ingredients and no allergens or refined sugars—so you can even eat them on the CLEAN program."