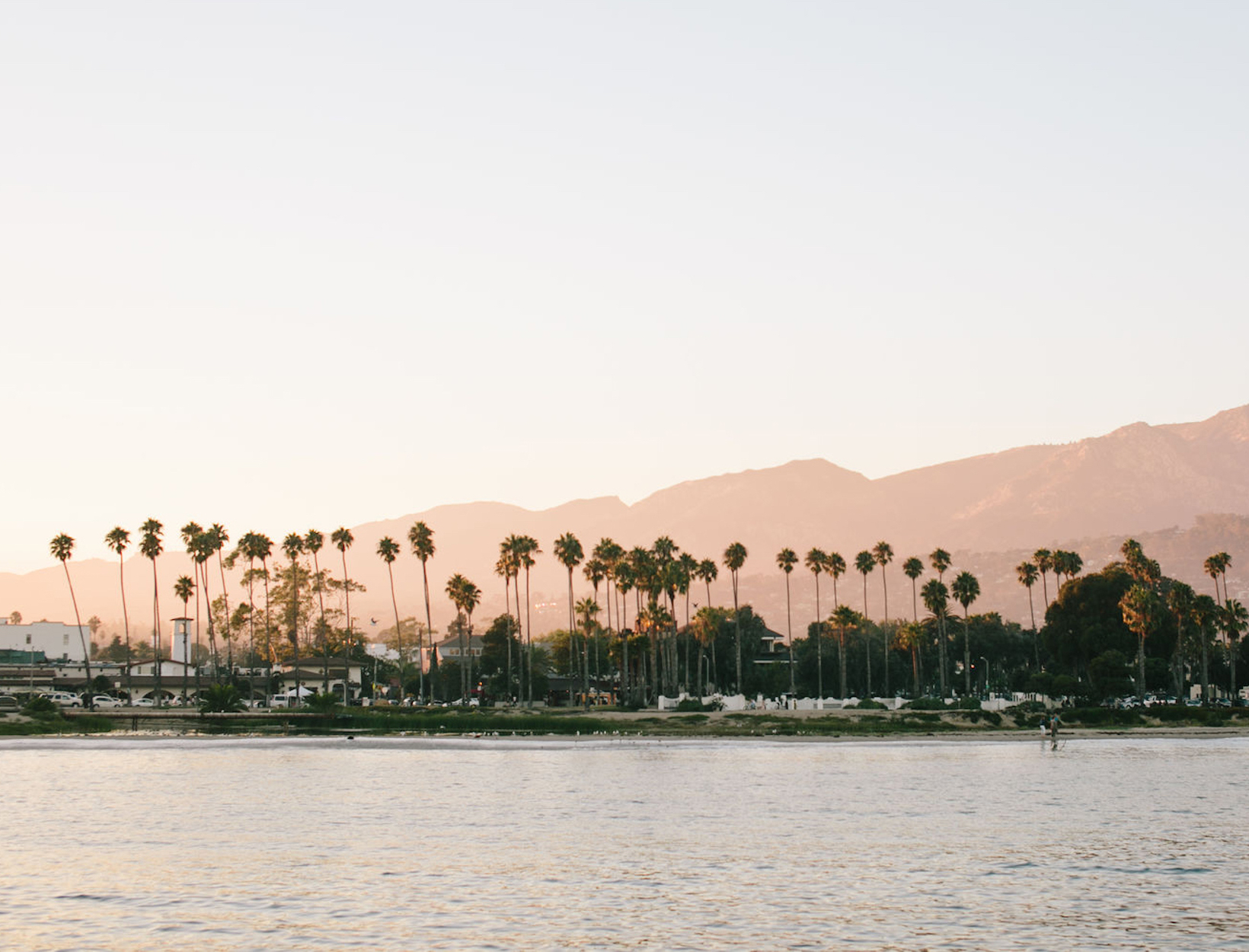 ACCORDING TO ALI
Room Service Burgers, Two Paddleboards, and More from Santa Barbara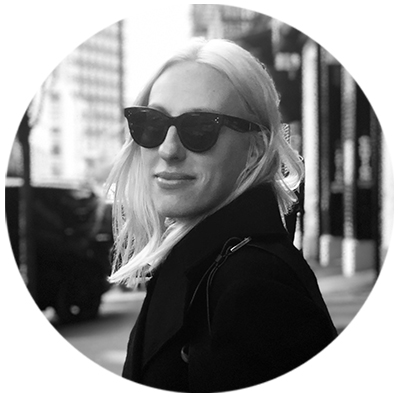 Ali Pew is new to goop, and her post as fashion director sends her packing. A lot. There are now more fashion weeks than we can count, and photo shoots won't style themselves. This is our chance to live vicariously.
Before fashion month chaos breaks loose, squeezing in one last trip has become a nonnegotiable for me and my husband, Clark. We moved from New York nearly a year ago—accumulating more outdoor hobbies and gear (boards, bikes, the works) along the way. And this stretch of late summer was particularly ripe for getting away. So when the office shut down for goop-cation, we headed up the coast, swapping the Hamptons for Santa Barbara. (Trading in the Jitney for a two-hour drive along the Pacific was a nice perk.)
THE HIDEAWAY
Belmond El Encanto's sweeping ocean views are exactly why this chunk of coastline is called the American Riviera. Clark had to drag me out of our freestanding Spanish hacienda nestled between lush olive groves so we could also enjoy the serene hillside pool and quiet patio (perfect for lazy breakfasts). Pro tip: Order the worth-every-single-bite "It" burger from room service and eat it in your robe, like I did.
THE PACKING LIST
As a rule, my vacation looks never stray from my personal style. And no matter what, I always aim to pack as little as possible. If it means a few repeat appearances, then it's a job well done.
Photo courtesy of @bdearth

PEAK PIT STOP

Moderately sloped, Inspiration Point doesn't get a ton of shade, so prepare to get sun-blasted. The silver lining is that you're taking in really amazing views pretty much the whole climb. It's all worth it one you reach the top.

A NOT-SO-DEEP-WATER EXCURSION

If I could paddleboard as my sole form of exercise, I would. On top of being a decent way to boost your heart rate, I'm a fan of a stand-up surf because you can enjoy the water without actually getting in. Santa Barbara makes schlepping your boards particularly rewarding: The harbor is a prime launching point, and you don't have to paddle out far to reach good waves.
BEST FACE FORWARD
After a summer outdoors, I've been religious about slathering my face with creamy moisturizers and crossing my fingers that they pick up where my sunscreen may have left off. To supercharge this routine, I booked the El Encanto Signature Facial at The Spa and pregamed with a solo spin in the newly refurbished gym. I don't know if it was the skin-quenching Linda Ross products (they're made in microbatches in Beverly Hills) or the aesthetician's skilled exfoliation, but I strolled out with a radiant glow.
THE DESIGN-Y DETOUR
For me, a trip up the coast is not complete without a stop in Summerland. I like to visit one of my all-time favorite interiors shops, the countryside outpost of Garde, which is tucked inside a chic, white, lofted barn. I ended up with more than I could fit in my car—I'm a sucker for anything matte black!