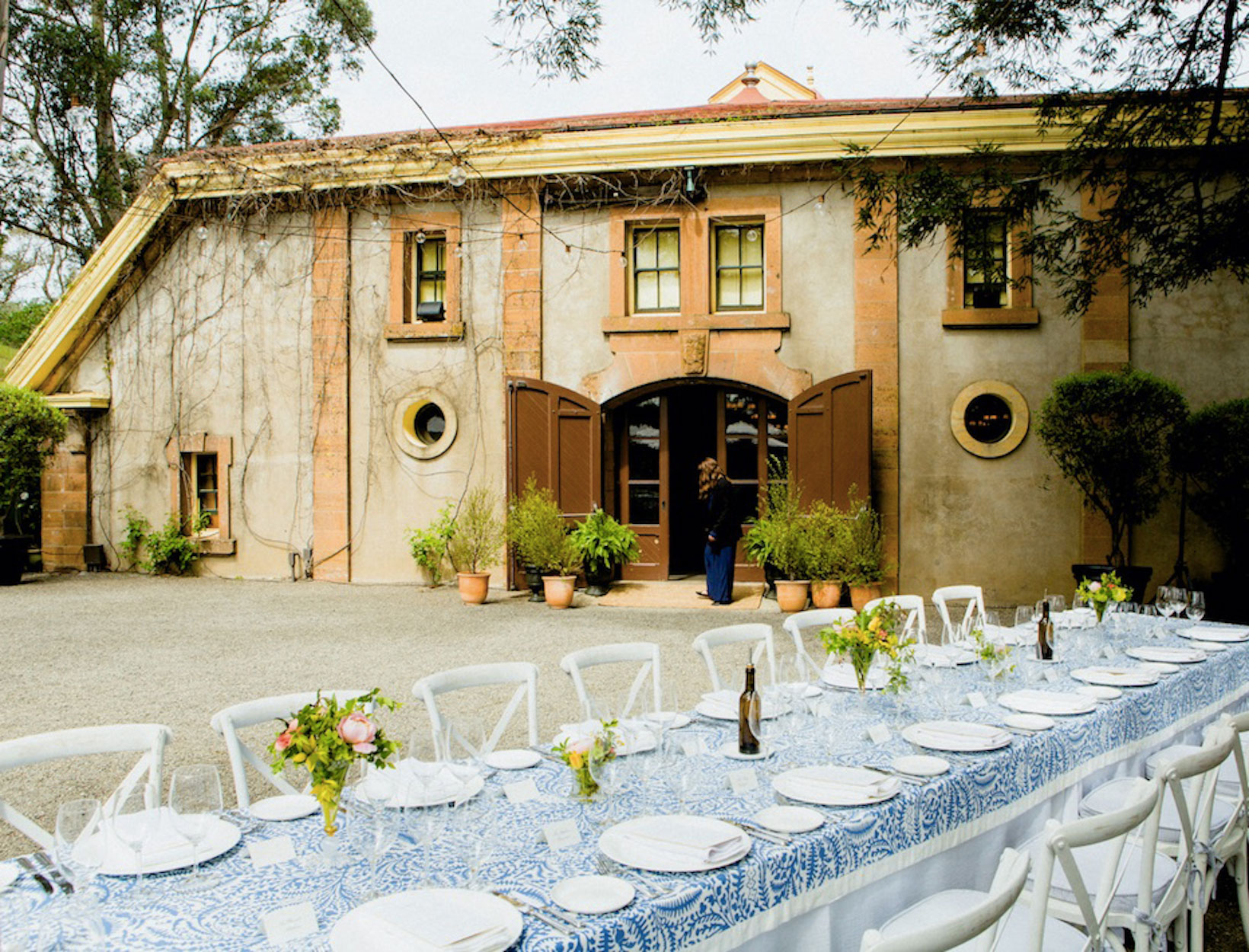 ACCORDING TO ALI
A Vineyard Detour, Kitchen Envy & More from SF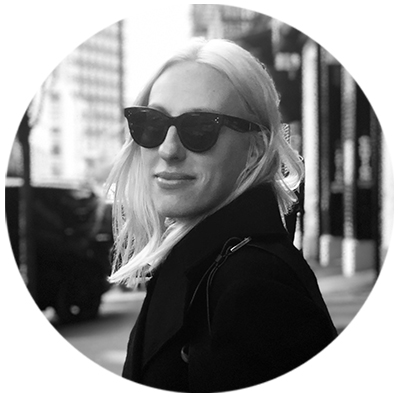 Ali Pew is new to goop, and her post as fashion director sends her packing. A lot. There are now more fashion weeks than we can count, and photo shoots won't style themselves. This is our chance to live vicariously.
One of the many perks of living in LA is how (relatively) easy it is to get to other places—a last-minute getaway to Palm Springs? Check. A long weekend of wine tasting in Napa? Check. So when Cartier invited me to San Francisco for a couple of days, including an over-the-top lunch at the Coppola family vineyard, I said yes without so much as checking my calendar.
RETAIL THERAPY
MARCH is unlike any kitchen store I've ever seen. I was ready to move in. I loved all the matte black ceramics and marble serveware. Plus, there's a patio you can hang out on and pretend that you live there. The pantry items, like the salts and spice sets, make great gifts, too.

This clothing store has the newest (and coolest) kids on the block. Brock Collection. Protagonist. Rosetta Getty. They're all here. No surprise, it was started by a former Vogue editor.
Day Trip

It's just an hour's drive from the city, but Inglenook, which is owned by the Coppola family, feels like it was lifted straight out of Tuscany. You can arrange a tour of the grounds and the historic nineteenth-century chateau. We had a beautiful seated lunch outside on a terrace overlooking the vineyards, which is available for private bookings. Book a Heritage Tasting in advance—it's a great way to sample all the vineyard has to offer.

Rest Stop

There's no going wrong with a Four Seasons, but this one, located on a pretty, walkable stretch of downtown, is an especially great stay. You can dip in and out of the Equinox pool and gym and enjoy amazing views of the city as well as easy access to Union Square—and a really attentive staff.
BAR TAB
Michael Tusk's Quince is winning at fine dining in SF right now. I'd never seen so much caviar, and the soufflé was light as air. At Le Colonial , it's like you've time-traveled to another place and time entirely. To enter, you walk across a glass-covered bridge that's lined with wicker tables and chairs; the patio is done up in twinkle lights, pretty tiles, and tropical fabrics. The focus is largely on French-Vietnamese cooking, which means unique flavor combinations and lots of fresh veggies. B. Patisserie is one of the best bakeries in town—it's great for brunch or lunch. Everything here is so good, but I can't leave without grabbing a cookie to go.
THE WANT
This is a watch we all know, love, and covet. The newest iteration feels fresh—more like a feminine piece of jewelry that you'll never take off. I love the double loop paired with something classic, like a diamond tennis bracelet.
How to Wear It

San Francisco has notoriously unpredictable weather, which poses a few packing challenges. During the day, I aimed for practicality (a smart trench and comfortable but stylish sneakers), and later, you'll want something polished and a bit fancier for a night out.