MARCH 2021
Sorrow and Bliss
by Meg Mason

Download Reading Guide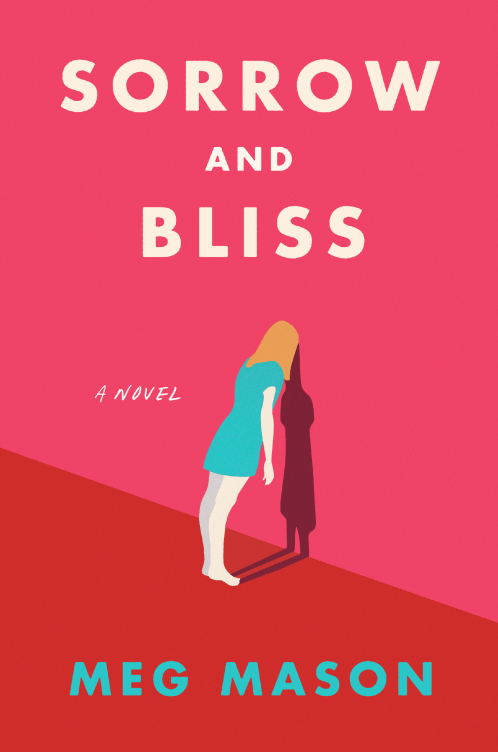 Why We Chose It
Sorrow and Bliss is a modern love story that's funny and dark, sharp and tender, hopeful and hard to put down. It has a brooding Sally Rooney vibe (but explores a slightly older and more mature slice of life) with exceptional inner monologue and palpable chemistry among the characters.

The plot is driven by the on-and-off relationship between witty Martha and her charismatic husband, Patrick, who meet when she's sixteen—a year before Martha first finds it suddenly impossible, for a spell, to get out of bed or laugh. The novel opens when Martha is forty and they are seemingly, perhaps, at the end of their marriage. Or perhaps not.

Read with us to find out. Start with this excerpt and then pick up a copy of the novel from your local bookstore or find more retailers selling it here.
Sorrow and Bliss by Meg Mason
Bookshop, $25
SHOP NOW
WATCH THE CHAT
Our wellness director interviews Meg Mason—and she answers questions from our readers in real time.
About the Author
Meg Mason is a journalist whose career began at the Financial Times and The Times of London. Her work has since appeared in Vogue, Elle, The Sydney Morning Herald, The Sunday Times (UK), and The New Yorker's Daily Shouts. Born in New Zealand, she now lives in Sydney with her husband and two daughters.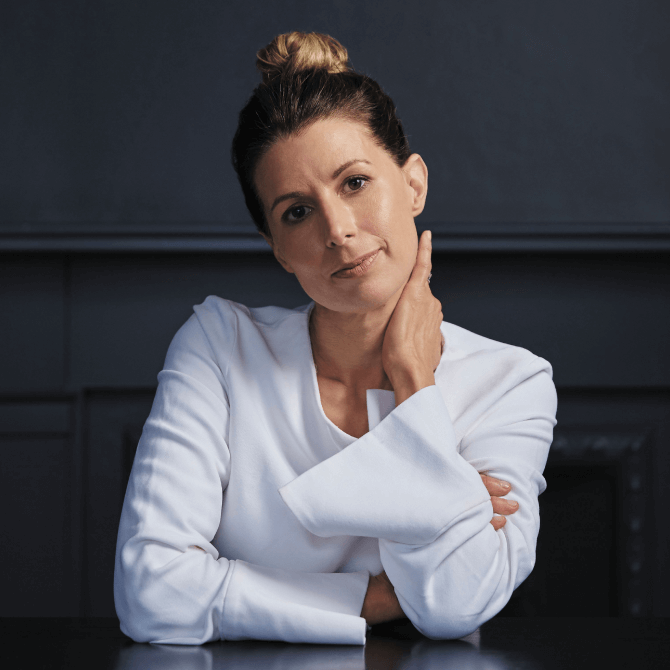 A Q&A with MEG MASON
Where did the idea for Sorrow and Bliss come from?
Sorrow and Bliss was never meant to be a novel. It was just a single page I wrote one day because a little scene popped into my head, six weeks or so after I'd quit fiction writing forever.
I had spent all of 2018 working on a manuscript that wasn't very good to begin with and was so, so much worse by the end, utterly unsalvageable after thousands of hours of work. I was so exhausted and devastated and bled of confidence that I emailed my editor to tell her I had tried and failed and that was it for me as an author.
But then this scene—of a woman at a wedding reception, struggling to eat an hors d'oeuvre—came to mind, and for some reason I wanted to it write it down, and I just found it funny. After that scene, another one was there, and characters started to emerge, and then a sort of story, and so I kept going without telling a soul, including my editor, writing with the ecstatic abandon of someone whose dreams have already died. That was the only idea for what became Sorrow and Bliss, the first scene of which is a woman and her hors d'oeuvre.
SHOW MORE
MORE BOOKS AND AUTHORS WE LOVE
We hope you enjoy the books recommended here. Our goal is to suggest only things we love and think you might, as well. We also like transparency, so, full disclosure: We may collect a share of sales or other compensation if you purchase through the external links on this page.