Taking care of ourselves—our skin, our hair, our bodies—can be a key indicator of mental health. And routines, whether a simple bath ritual or a nighttime protocol for glowing skin, can help us feel a modicum of control. If there's a chance to slow down and to help ourselves feel and even look better in the midst of all that's been lost, that's a chance worth taking.
The Goop Clean Beauty Shop
Podcast Episodes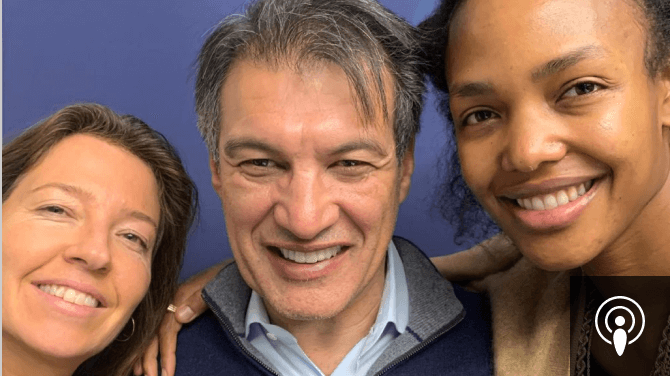 The Beauty Closet Podcast
Effortless French Girl-Hair at Home (Our Source Is a World-Famous French Hairstylist)
Hair guru Frédéric Fekkai offers great advice for every hair type.
LISTEN NOW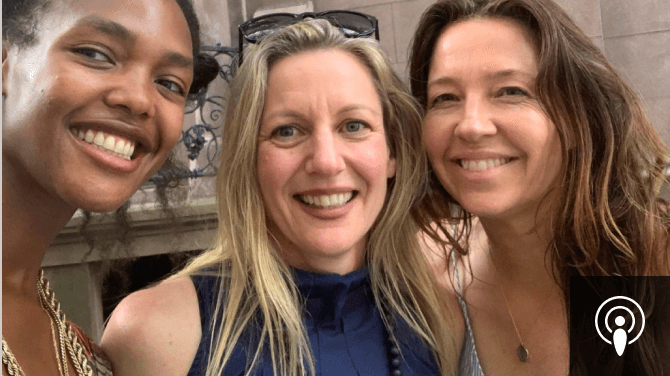 The Beauty Closet Podcast
A Skin-Whispering Acupuncturist on Changing Your Life, Your Skin, and Your Approach to Stress
Annee de Mamiel has brilliant ways to keep your skin—and psych—in balance.
LISTEN NOW
The Beauty Closet Podcast
A Top Dermatologist and Psychiatrist on Aging Skin, Breakouts—and the Most Natural Look
New York dermatologist Amy Wechsler's incredible tips for skin.
LISTEN NOW
MORE AT-HOME IDEAS FOR SKIN, HAIR, AND BODY
​
more resources