Sex in the time of social distancing is…interesting. Cohabiting couples are now together 24/7, dating app meet-cutes are online only, and in new relationships, exploring intimacy from six feet away is challenging. But there's also plenty of time to masturbate—and read up on everything from orgasms to emotional connection.
good stuff for great sex
PODCAST EPISODES WITH SEX EXPERTS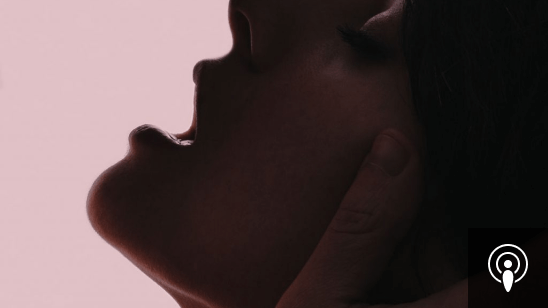 The Goop Podcast
Gwyneth x Michaela Boehm: Creating Sexual Tension
GP's intimacy teacher has unexpected tips and simple steps to increase desire.
LISTEN NOW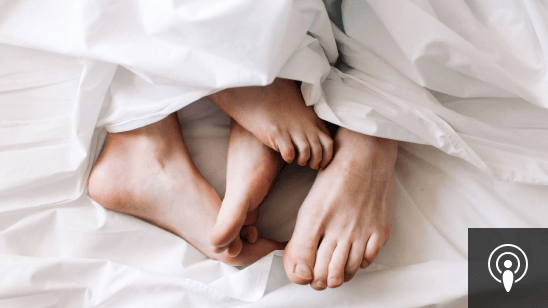 The Goop Podcast
Taking Control of Our Sexual Experience
Why are women are groomed to think about the potential dangers of sex first?
LISTEN NOW
MORE SEX EDUCATION
more resources