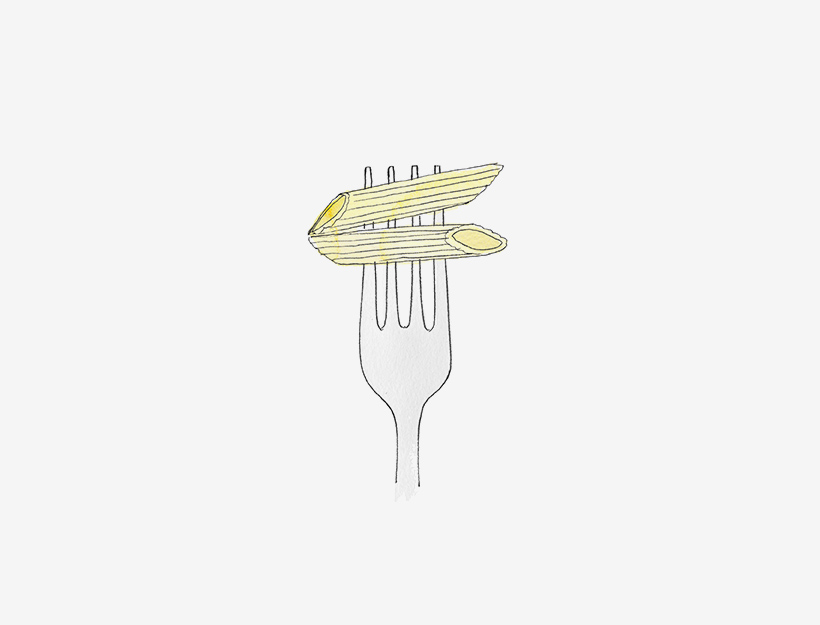 Young Love Salad
A salad in a drink, this juice is packed with nutrition. Drink during a detox or for a dose of health any other day.
for salad:
2 oz baby arugula
2 oz baby spinach
3 oz mixed baby greens
1 yellow squash, cut into thin strips
1 zucchini, cut into thin strips
1 cup broccoli florets
1 cup cauliflower florets
¼ carrot, cut into thin strips
12 cherry tomatoes, halved
for dressing:
4 oz extra virgin olive oil
1½ oz lemon juice
3 oz shallots, diced
1 tsp fresh tarragon, chopped
pinch of mustard seed
pinch of black pepper
pinch of himalayan salt
1. Wash all of the baby greens to remove grit and use a salad spinner to dry thoroughly.
2. If you have a mandolin, it is best used for cutting the vegetables into thin strips. If not, you can use a knife to cut sticks of the carrot, zucchini and squash.
3. To make the dressing, place all ingredients in a high power blender such as a Vita Mix and blend until smooth.
4. Toss all the ingredients together with 6 oz. of dressing to coat all the greens.
Contributed by Organic Avenue.
Originally featured in Organic Avenue