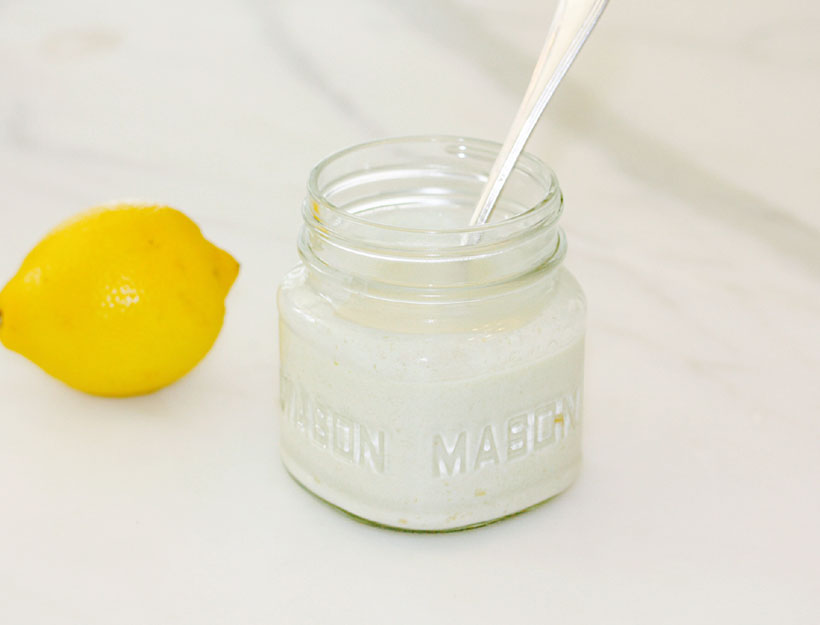 Yogurt-Tahini Dressing
From It's All Good, an essential and healthy dressing worth adding to your repertoire.
2 tablespoons tahini
¼ cup boiling water
½ cup plain sheep's or goat's milk yogurt or vegenaise
¼ cup extra virgin olive oil
3 tablespoons freshly squeezed lemon juice
½ small clove garlic, finely minced
½ teaspoon coarse sea salt
¼ teaspoon freshly ground pepper
1. Whisk the tahini and water together until completely smooth. Whisk in the remaining ingredients. That's it. Keeps well in a jar in the fridge for up to a week.
Originally featured in It's All Good