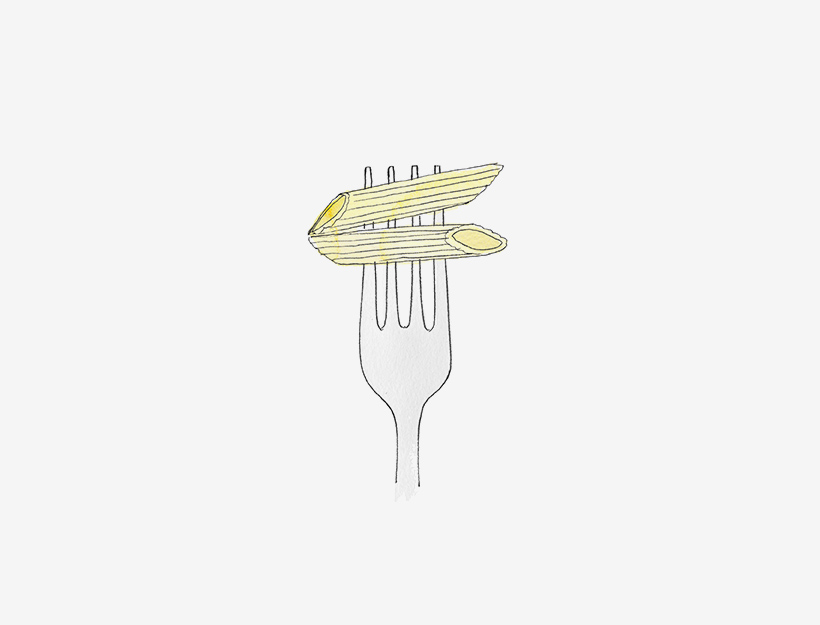 Wild On Chicken
My son Liam loves eating this as-is or in a 7 grain sandwich with mixed greens.
4 Boneless Skinless (3lbs) Free Range Chicken Breast
1 ½ c. Mayonnaise
2 c. Red Grape Halves
3 Tbs. Fresh Tarragon
½ Lemon, Juiced (good for 2 days)
Salt & Pepper to taste
Toasted Pecans (optional)
To poach chicken breasts, put in stock pot, cover with water and add 2 onions, bay leaves, parsley, cloves, salt & pepper. Bring to boil and poach 10-12 minutes. Remove from water and cool before making salad. Cut into bite size pieces, combine and serve.
Originally featured in Joni Brosnan on the Healthy Lunch Box