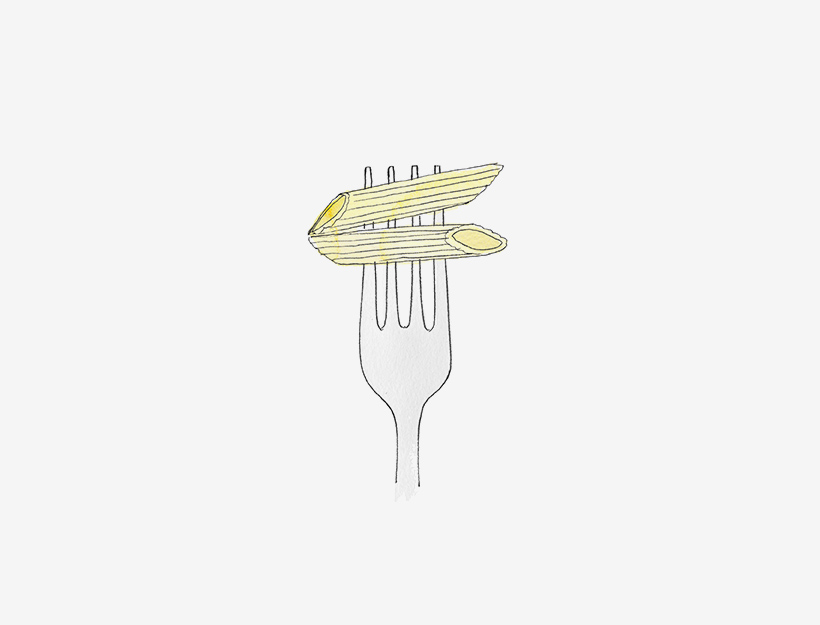 Vegetarian "Squab" with Lettuce
This healthy, quick salad has great crunch and lots of refreshing flavors. It's wonderful on its own and also takes well to simply prepared proteins. grilled fish, shrimp, chicken, or tofu are great.
1. Finely dice the zucchini, bamboo shoots, spring onions, and shiitake mushrooms.
2. Heat the oil in a wok to a medium heat. Add all the vegetables and stir fry until cooked al dente.
3. Add the salt, white pepper, chilli peppers, Chinese wine, and sesame seed oil to finish. Reduce without overcooking the vegetables. If there is still too much liquid, drain before serving.
4.Trim the individual iceberg lettuce leaves to 10-11 cm diameter, dry, and serve cold and crispy.
5. Place a little plum sauce in the lettuce cup, add a spoonful of the vegetable mixture, and roll up into a parcel.
Originally featured in Vegetarian Recipes from Mr. Chow