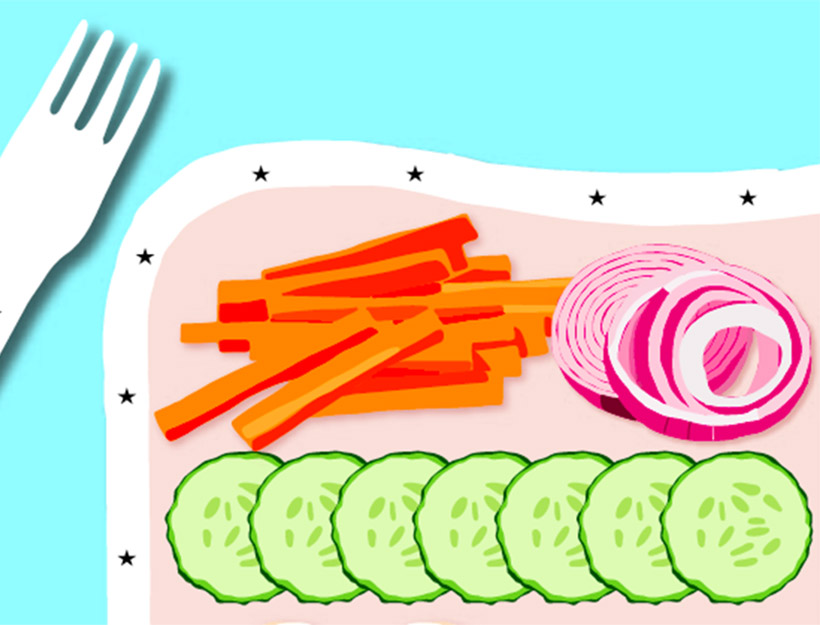 "Living in Northern California, we're lucky to have such a wide selection of produce year round. The beauty of this recipe is its versatility. Use whatever vegetable is in season and whatever vinegar is tucked away in the pantry. I like coconut sugar since it has a lower glycemic index, but any sugar will do and you can scale both the batch size as well as the seasonings to your taste."
1. Have your vegetables ready in a heat proof bowl. The thickness of the cut determines how quickly they will absorb the pickling juice; they should all be approximately the same thickness.
2. Heat the vinegar and water with all of the other ingredients just until it simmers. Pour the brine over the vegetables, let cool, cover and refrigerate.
3. The softer vegetables can be eaten right away, such as the onions and mushrooms. The carrots are best the next day.