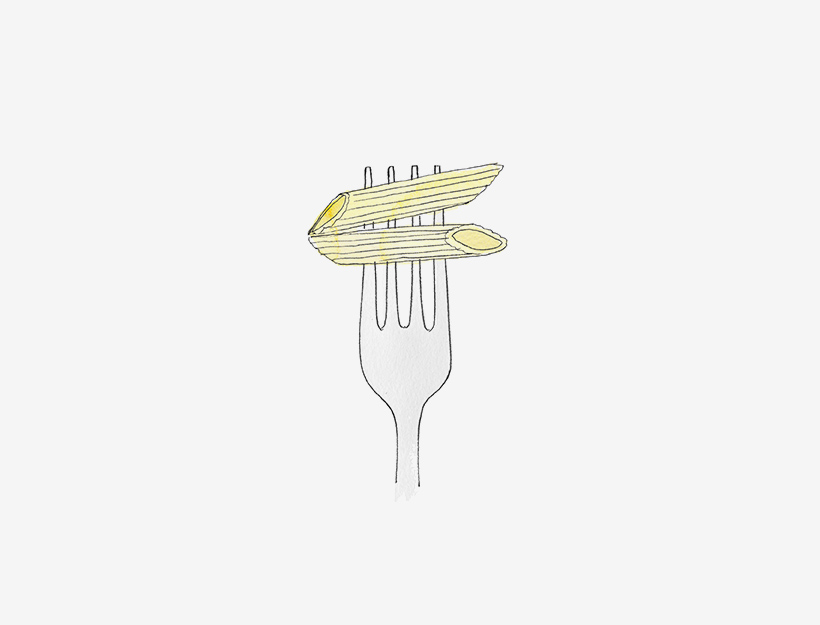 Vanilla Frosting
This recipe comes to us from Erin McKenna of the genius, Babycakes Bakery.
1 1/2 cups soy milk
3/4 cup soy "Better Than Milk" powder
1 tablespoons coconut flour
1/4 cup agave nectar
1 tablespoon vanilla extract
1 1/2 cup coconut oil
2 tablespoon lemon juice
In a blender or food processor, combine the soy milk, "Better Than Milk" powder, coconut flour, agave nectar, and vanilla. Mix the ingredients for 2 minutes. As the machine blends, slowly add the oil and lemon juice, alternating between the two until all parts are incorporated. Pour the mixture into an airtight container. Place the container in the refrigerator for 6 hours, or for up to 1 month, before using.
Originally featured in Babycakes