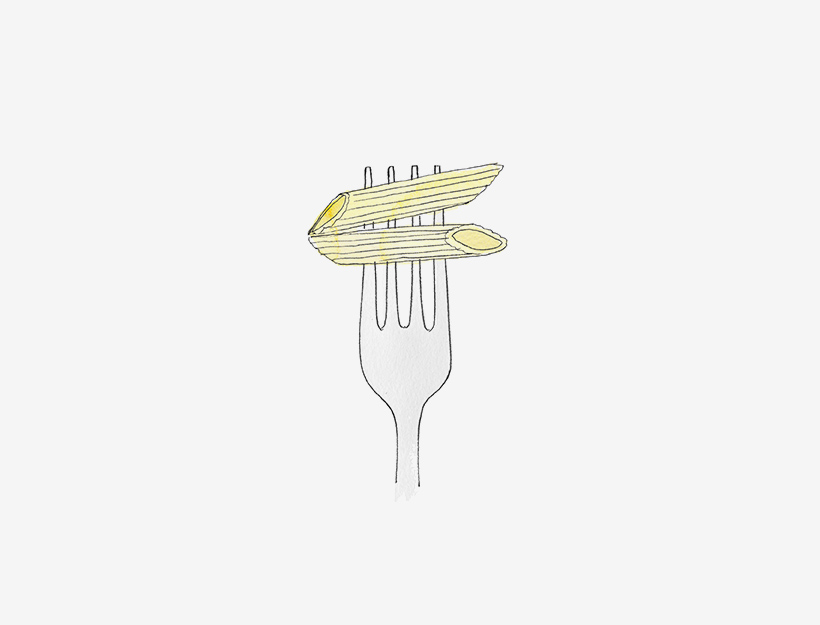 Turkey Kale Soup
Tracy Anderson shared this recipe with GP when she was getting ready to play Pepper Pots. Though super-low calorie, it does not lack in flavor.
1 yellow onion, quartered
10 cloves garlic, minced
2 leeks
asparagus tips
3 stalks of celery
1 parsnip
handful of thyme
2 sprigs rosemary
2 low sodium vegan bullion cubes
12 cups of water
1 bunch parsley, minced
2 pounds boneless skinless turkey breast
1 tablespoon soy sauce
1-2 pounds kale
Rub the turkey with half the garlic, half the rosemary, half the thyme, soy sauce and half the parsley. In a soup pot add remaining ingredients except for the kale, sauté on medium heat about 10 minutes so the vegetables start to brown. Cover with water and add bullion simmer about 3 hours so the vegetables are cooked. Strain broth, meanwhile place turkey with seasonings in a covered roasting pan into a 370 degree oven. Roast about 1 ½ hours or until cooked. Take out of the oven uncover and let cool about an hour. Shred the turkey and add it to the strained broth. Take the stems out of the kale chop and add to the broth cook another hour. Serve garnished with fresh parsley and a splash of soy sauce to taste.
Originally featured in The Making of Pepper Potts