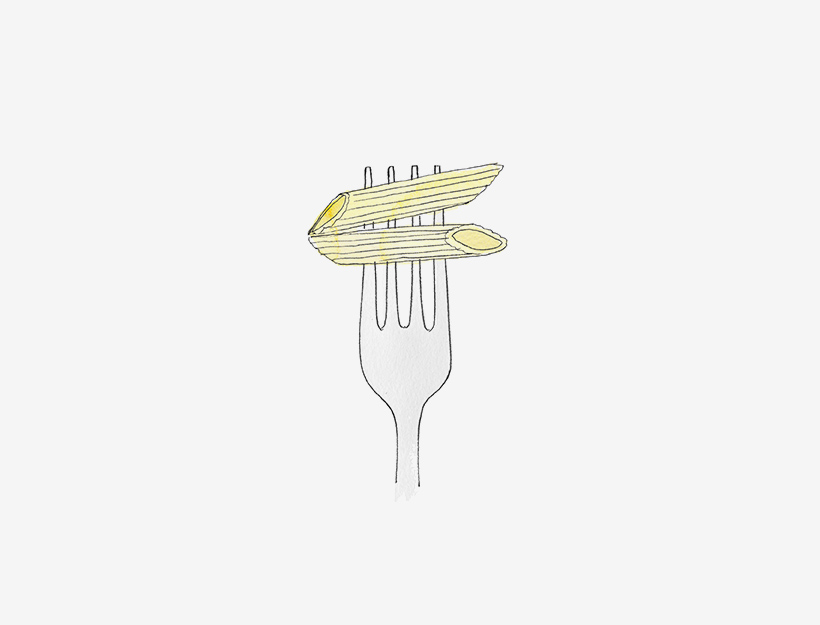 Thanksgiving Gravy
This is a classic gravy that really benefits from using all parts of the turkey—everything from the neck to the sticky browned bits at the bottom of the roasting pan. Don't throw any of that stuff away—it's gold!
giblets and neck from turkey (discard the liver)
1 large carrot, peeled and roughly chopped
1 large onion, peeled and roughly chopped
1 large stalk celery, roughly chopped
2 tablespoons olive oil
1 teaspoon each finely minced fresh thyme, rosemary, and sage
2 tablespoons flour
reserved juice from your turkey pan (make sure to scrape up all the browned bits)
¼ cup apple cider or juice
coarse salt and freshly ground pepper
1. While the turkey is roasting, put the giblets, neck, carrot, onion, and celery in a saucepan and cover with cold water. Bring to a boil, skim off any foam that accumulates, lower the heat, and let it simmer away while the turkey cooks. You should have at least 3 cups in the end.
2. While the turkey is resting, it's gravy time. Heat the olive oil in a saucepan over medium heat. Add the herbs and flour and stir to combine. Cook for about a minute. Slowly whisk in the reserved juice and browned bits from the turkey pan. The mixture should be fairly smooth—the goal is to avoid lumps of flour.
3. Turn the heat up to medium-high, strain in your giblet broth and the cider, and cook, stirring occasionally, until the mixture is slightly thickened and the raw flour taste has cooked off (about 10 minutes). Season to taste with salt and pepper.
Originally featured in Thanksgiving Recipes