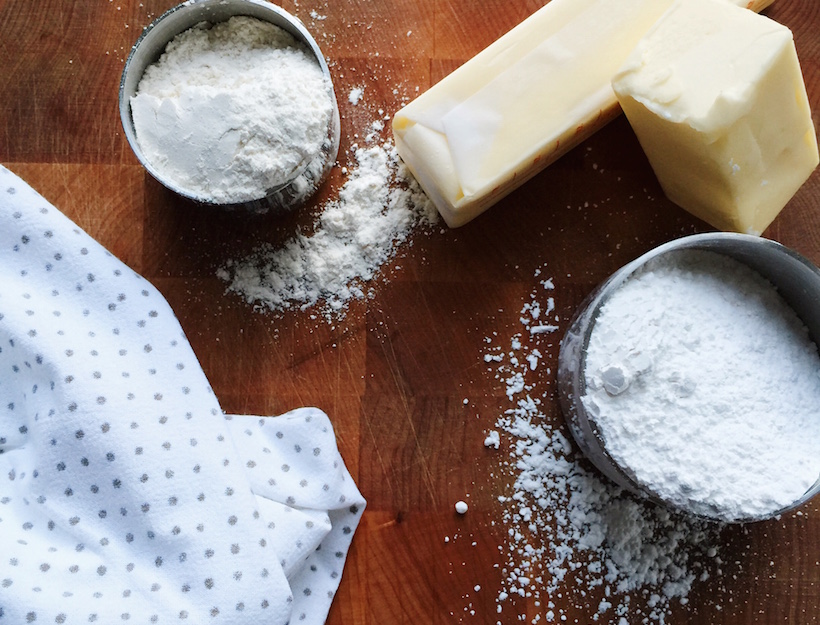 Streusel Topping
This recipe comes to us from the folks at Chozen.
1 2/3 cups confectioners' sugar
1 1/3 cups all-purpose flour
12 tablespoons (1 1/2 sticks) unsalted butter, room temperature
In a large bowl, combine sugar, flour, and butter. Using a fork, stir until fully combined with clumps ranging in size from crumbs to 1 inch.
Originally featured in In the Kitchen with Chozen