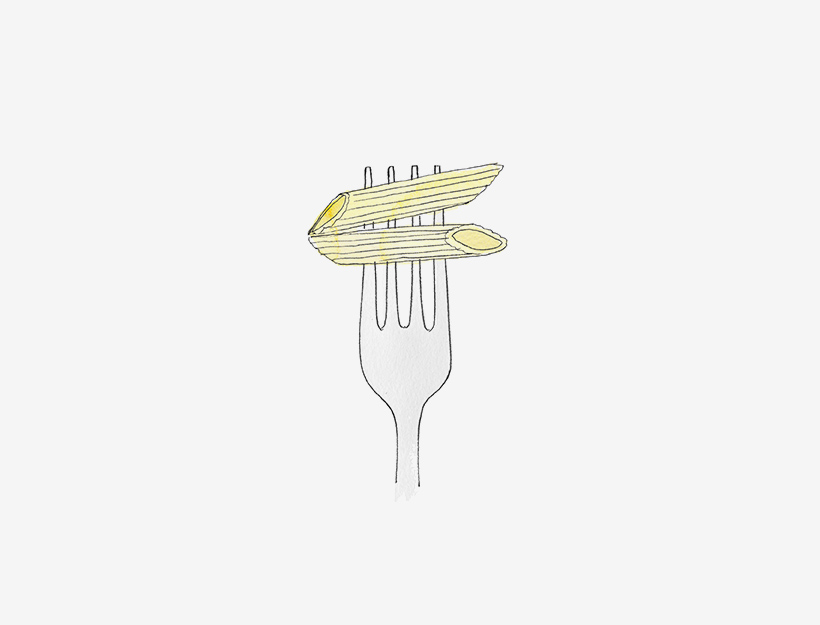 Stewy Shrimp with Tomatoes & White Beans
From Jessica Seinfeld: "Okay, beginners. Do this one. The result feels fancy, but the process is completely doable—even for my most fearful friends."
1. Heat the broiler (with the oven rack about 4 inches from the top). Brush both sides of the bread slices with 2 tablespoons of the oil and place on a rimmed sheet pan. Broil until toasted, 1 to 2 minutes per side. Set aside.
2. Being organized is the key to your success here. Wash the arugula and spin dry. Chop your garlic. Open the can of tomatoes, drain and rinse the beans, and measure the wine. Peel and devein the shrimp if the shell is on and rinse, making sure that the dark line (the vein) is removed. Put everything near your stovetop.
3. Place a large pot (5- to 6-qt.) on the stove and turn the heat to medium. Measure and pour in the remaining 2 tablespoons of oil and heat until it shimmers (1 to 2 minutes). Add the garlic and cook until fragrant (do not let it brown), about 30 seconds. Add the tomatoes and cook, stirring, for 2 minutes. Pour in the wine and bring to a low boil. Add the shrimp and cook, turning occasionally with tongs, until opaque throughout, 3 to 5 minutes.
4. Stir in the beans, arugula, red pepper, and black pepper (6 turns on a pepper mill) and cook, stirring often, until the beans are heated through and the arugula is just wilted, about 2 minutes. Season with salt to taste. Serve with the toasted bread.
Copyright © 2013 by Jessica Seinfeld from THE CAN'T COOK BOOK published by Atria Books, a division of Simon & Schuster, Inc.
Originally featured in The Can't Cook Cookbook