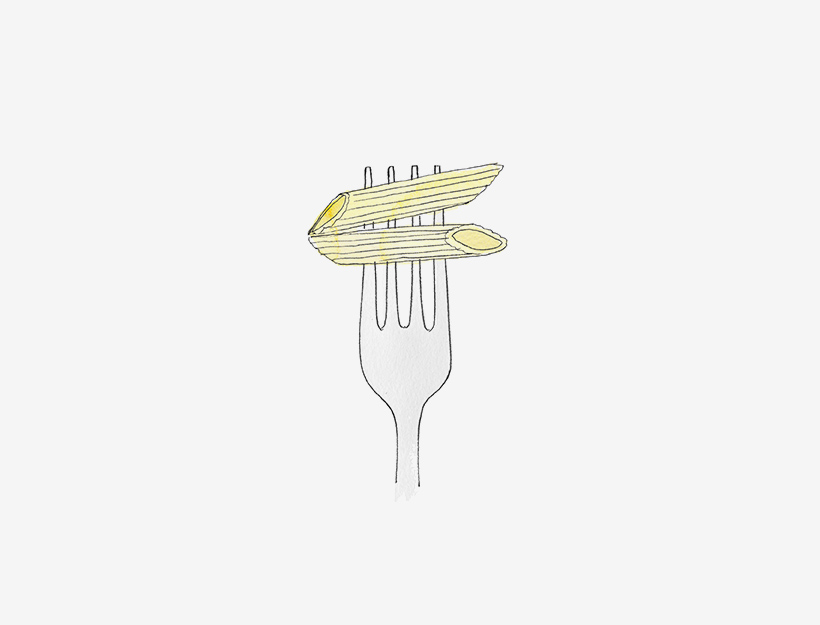 Sorry Charlie
Tuna salad lasts 5 days and is great on black bread or 7 grain with mixed greens and tomato slices.
1 lb Tuna
1 small Red Onion
¾ c. Chopped Celery
¼ c. Chopped Dill
2 c. Mayonnaise
Salt and Pepper to taste
2 Tbs. White Vinegar
Boil water with salt, ½ onion. Add tuna (cut 1/2″ thick slices, no skin). Cook 20 to 25 minutes until tuna is cooked through. Once cooled, tear the tuna into small pieces and mix with the remaining ingredients.
Originally featured in Joni Brosnan on the Healthy Lunch Box