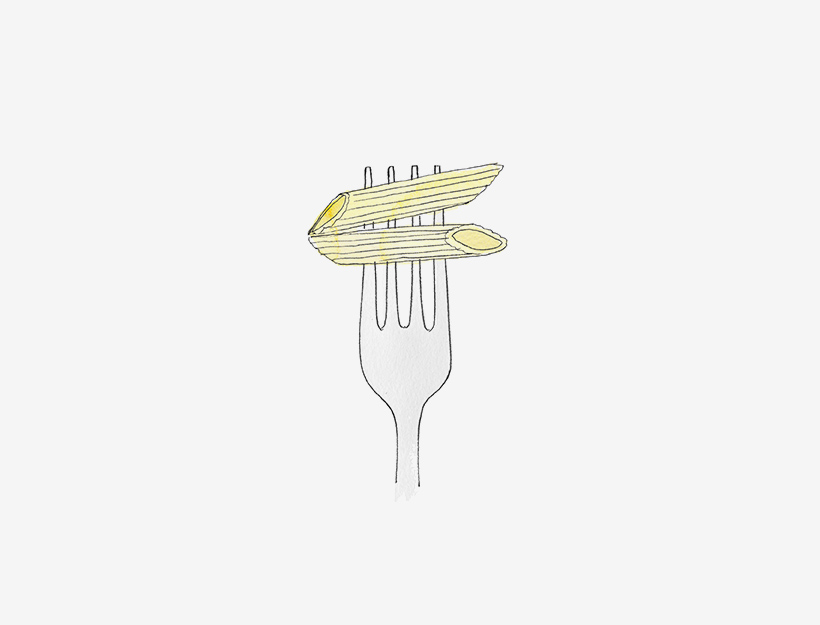 Soft Polenta with Asparagus, Prosciutto, Garlic and Spring Onions
Mario Batali came up with this recipe exclusively for goop.
1. Set up an ice bath.
2. Place 5 cups of water in a 4-quart saucepan and bring to a boil. Trim asparagus, drop into water, and cook until tender, about one and a half minutes. Remove and refresh in ice bath. Return the same water to boil and, whisking constantly, pour polenta in a thin stream until all is incorporated. Remove whisk and stir with wooden spoon until as thick and dense as cream of wheat and remove from heat. Fold in mascarpone and let stand covered in a warm spot.
3. In a 12- to 14-inch sauté pan, heat 4 tablespoons butter until foaming over medium heat. Add garlic, prosciutto and spring onions and sauté until onions are wilted. Add asparagus, lemon juice and zest and let sizzle. Add remaining butter, shake pan to emulsify and season with salt. Divide polenta among 4 bowls, top each with asparagus-spring onion mixture and serve immediately.
Originally featured in Mario Batali Cooks