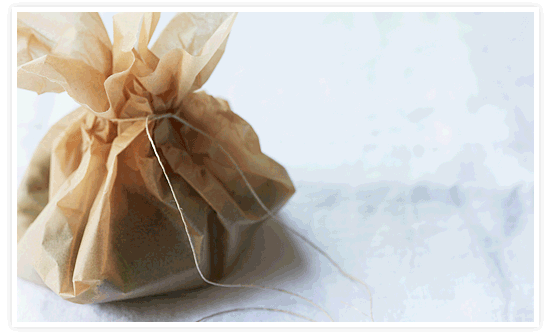 Slow-Bake Kale Chips
We love kale chips, which are as satisfying as potato chips but much better for you. This recipe takes it slow, cooking it at a low temp for longer to get an evenly baked chip.
fresh kale, washed and roughly chopped
olive oil
sea salt
1. Preheat oven to 200 degrees F.
2. Drizzle kale with olive oil until coated.
3. Bake for 1 hour or until lightly browned and crispy. Season with sea salt.
Originally featured in Small Bites