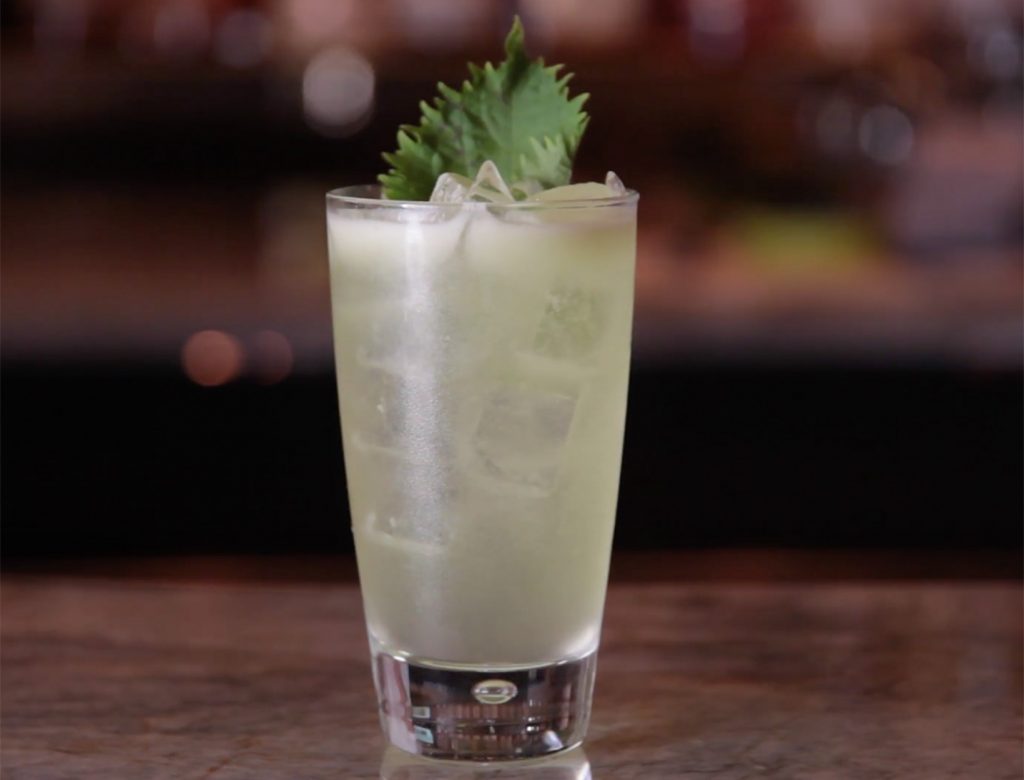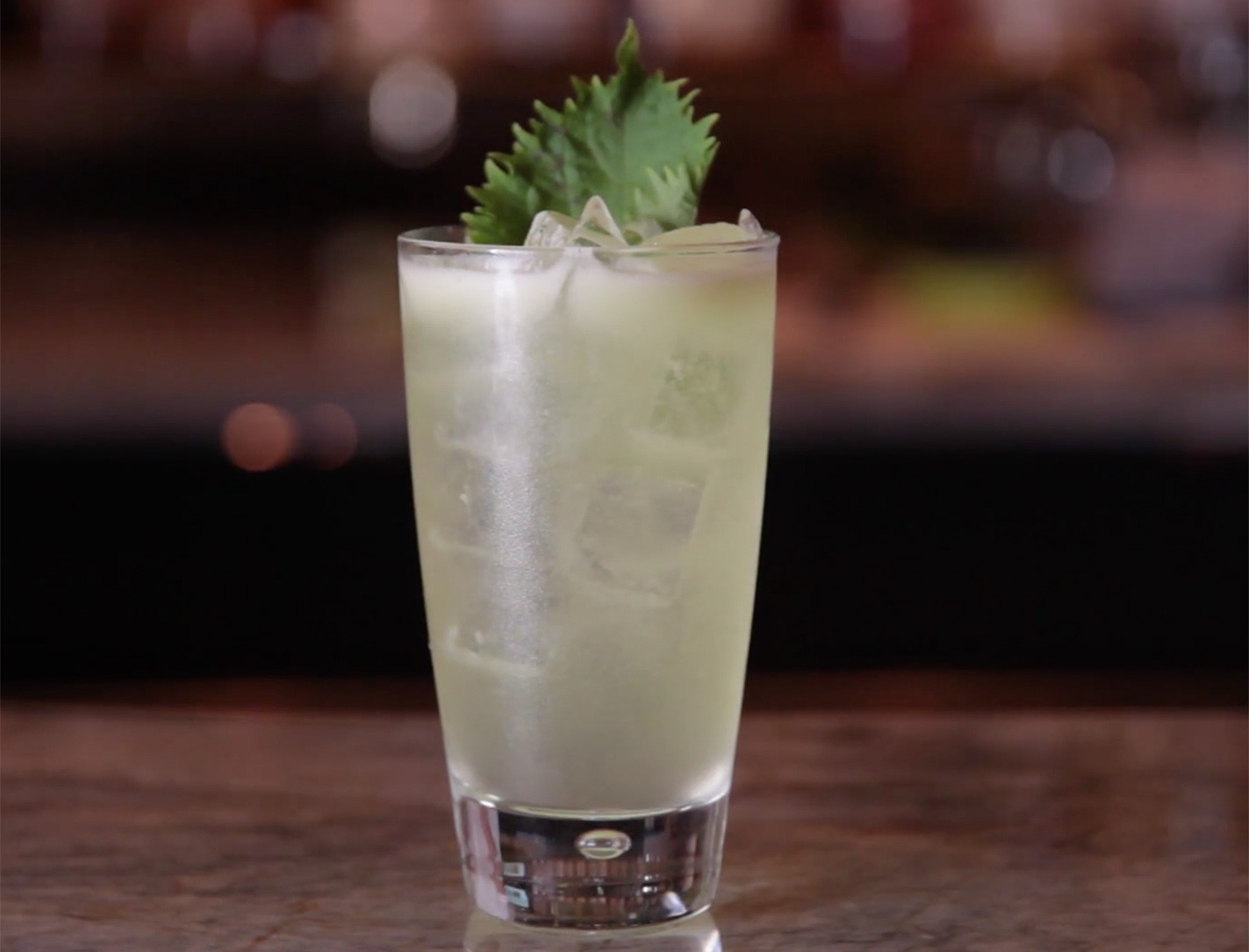 Shiso Cool Cocktail
Grassy, herbal, and perfectly balanced, this shiso cocktail is our new favorite happy hour drink.
2 fresh shiso leaves
2 oz vodka
1 oz aloe & wheatgrass juice
1/2 oz lemon juice
1/2 oz simple syrup
1/2 oz green chartreuse
1. Fill a shaker with ice. Tear one of the shiso leaves in half and place in the shaker with all the liquids.
2. Shake and strain into a collins glass filled with fresh ice. Garnish with remaining shiso leaf.
Originally featured in Godfrey's Guide: Shiso, Two Ways