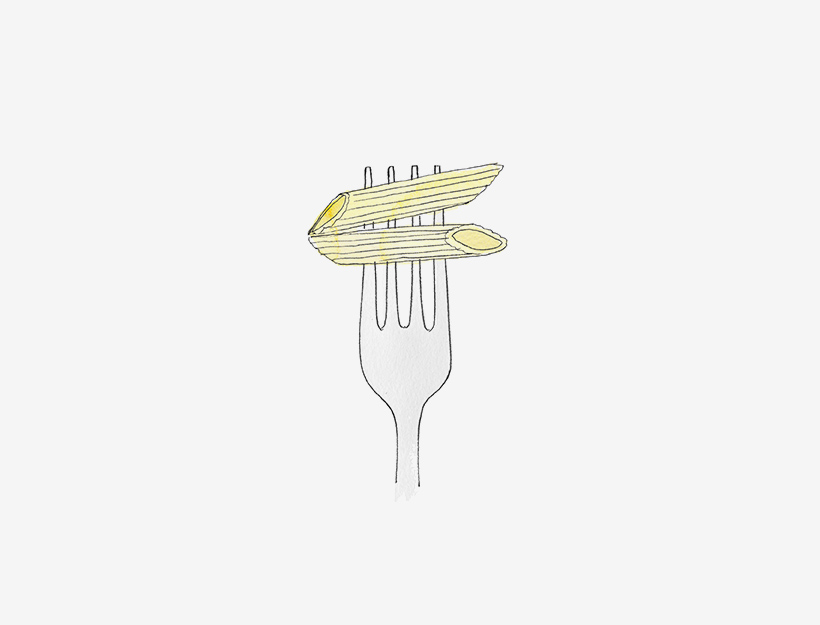 Seitan with Lemon Caper Sauce
Seitan is an amazing meat substitute. We use it all the time. It has a very similar texture and it even looks like meat. It really is a good substitute to use on someone who is used to and likes to eat meat at meals. I like it because it is a great source of protein for my kids and they always eat it. Don't take this Seitan with Lemon Caper Sauce for granted. It's really good. I ate the original version of this at Candle 79 in New York City. It was amazing. They have a great cookbook called The Candle Café Cookbook. Basically, I just do a quicker version of theirs. It's almost impossible for this not to taste great.
1. Add onion, garlic and two tablespoons of olive oil to the pan you just used to cook the seitan. When the onions soften, add the lemon juice, capers, white wine and broth. Add the liquids slowly and reserve a little in case you need to add more. Cook for a few minutes and then thicken with a teaspoon or so of flour.
2. Top the seitan with the lemon caper sauce and serve with a grain and a vegetable for a complete meal.
Originally featured in Tamra Davis