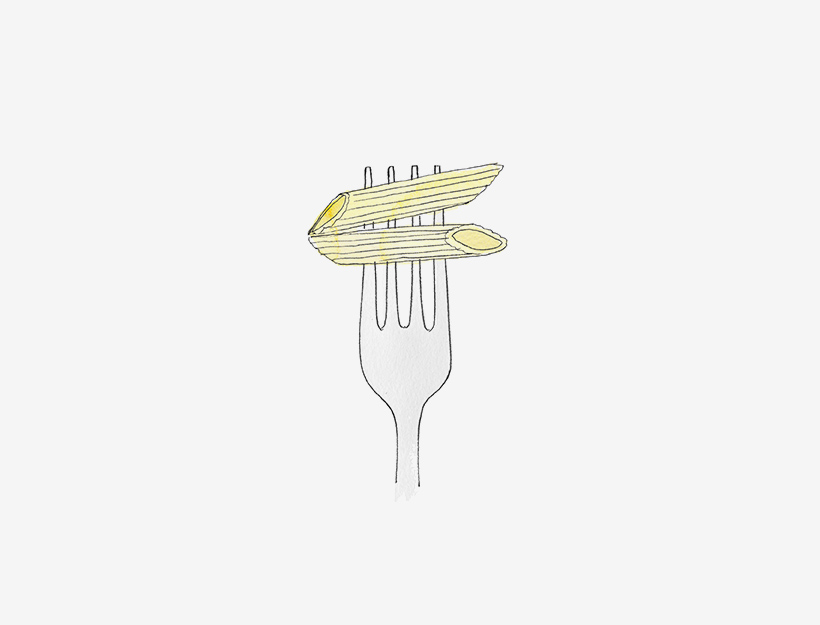 Savory Scrambled Eggs with Mushrooms and Chives
This is one of Dr. Perricone's recipes for eating from the inside out, as Omega-3 Eggs are a terrific source of protein and Omega-3 essential fatty acids.
Heat olive oil in a medium skillet. Sauté mushrooms for 3 minutes, add chives and cook for another minute, until fragrant. Add eggs and black pepper. Cook eggs over very low heat, stirring constantly, until cooked to the desired doneness. Add the sea salt and scramble for a few seconds. Serve immediately.
Originally featured in Eating For Beauty