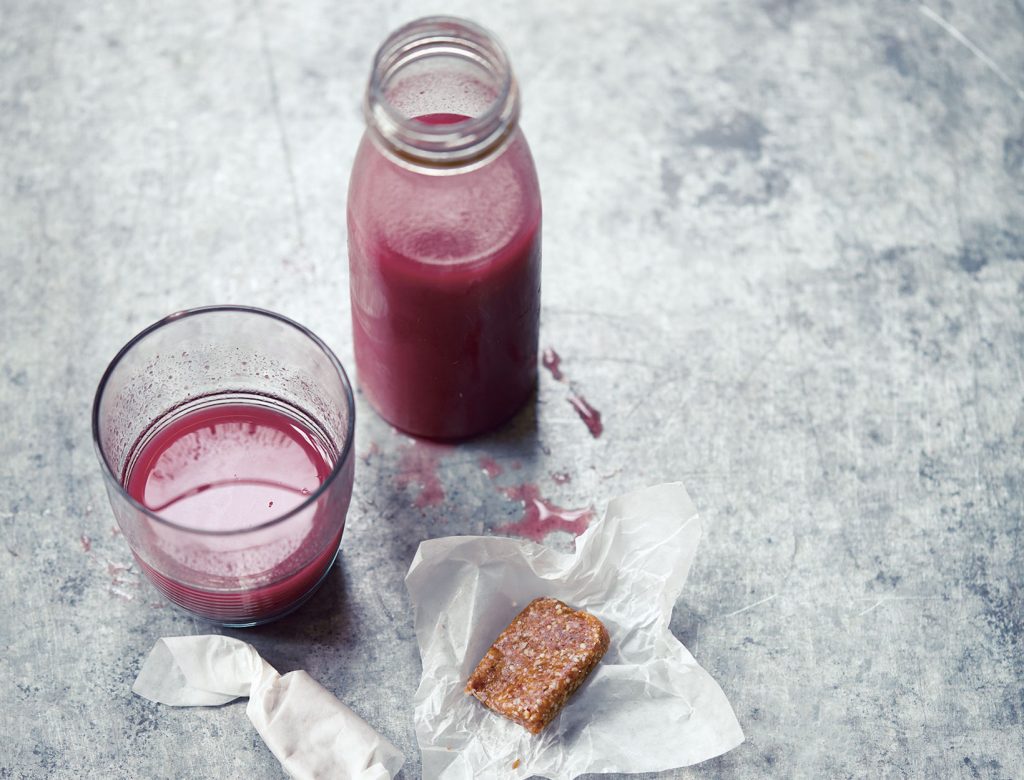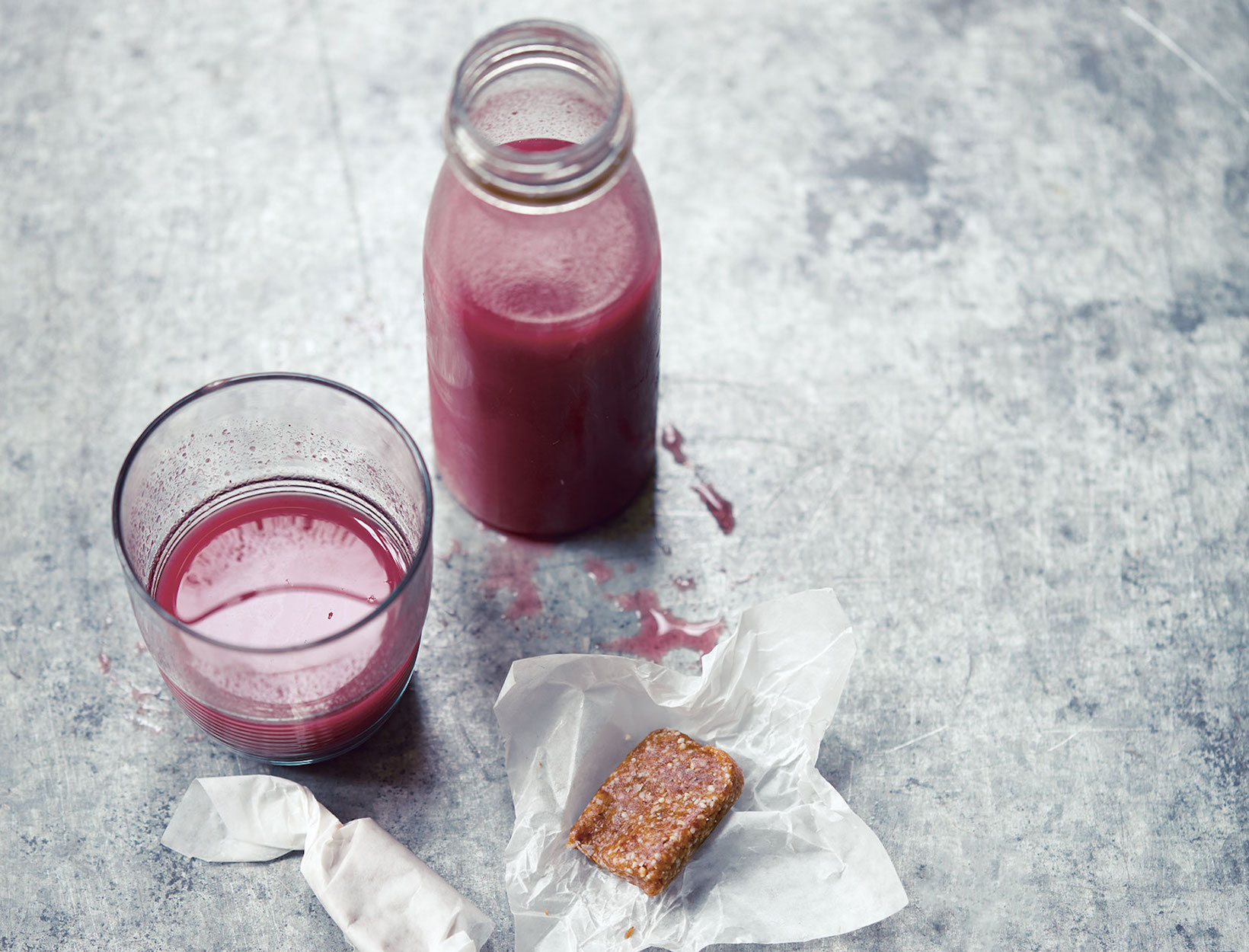 Salted Maca & Tahini Fudge
With this recipe, you get all the rich, chewy, creamy goodness of classic fudge without the dairy and refined cane sugar.
1. Preheat the oven to 425° F. Line a loaf pan with plastic wrap.
2. Spread the cashews on a baking sheet and roast at the top rack for 5 minutes, or until they start to turn golden brown. Remove from the oven and let cool. Place them in a powerful food processor with the vanilla powder and blend until they form a creamy cashew butter.
3. Add the dates, maca, coconut sugar, and tahini to the food processor and blend for another 5 minutes, or until the dates have broken down and the mixture is smooth (it may be a bit crumbly but that's OK!).
4. Spoon the mixture into the prepared pan, pressing it down with a spatula to make it even. Sprinkle the top with sea salt and place in the freezer for 2 hours to firm up.
5. Store the fudge in the freezer, taking it out 30 minutes prior to serving to soften a little bit before eating. Enjoy!
Excerpted from Natural Feasts by Ella Mills. Text copyright © 2017 by Ella Mills. Photography copyright © 2016 by Clare Winfield. Excerpted with permission by Scribner, a Division of Simon & Schuster, Inc.
Originally featured in The Snack Whisperer