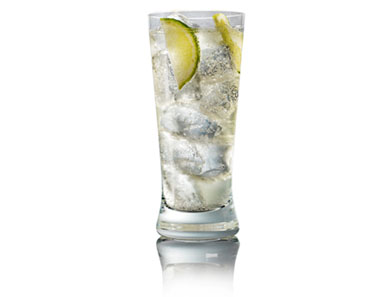 Russian Standard's Elderflower Fizz
Our friends at Russian Standard sent us over a vodka-based cocktail recipe. Russian Standard vodka, or as they say, "vodka as it should be," is harvested, crafted, and produced in Russia.
Build ingredients in a Highball glass over cubed ice. Top with soda water and garnish with a slice of lemon.
Originally featured in Cocktails