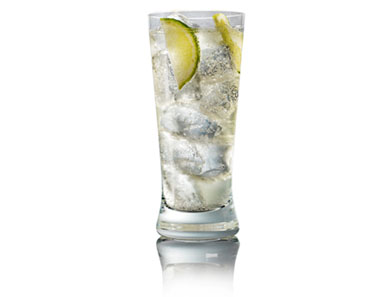 Russian Standard's Elderflower Fizz
Our friends at Russian Standard sent us over a vodka-based cocktail recipe. Russian Standard vodka, or as they say, "vodka as it should be," is harvested, crafted, and produced in Russia.
37.5ml Russian Standard Original
12.5ml Elderflower cordial
25ml Lemon juice
35ml Soda water
Ice Cubes
Build ingredients in a Highball glass over cubed ice. Top with soda water and garnish with a slice of lemon.
Originally featured in Cocktails