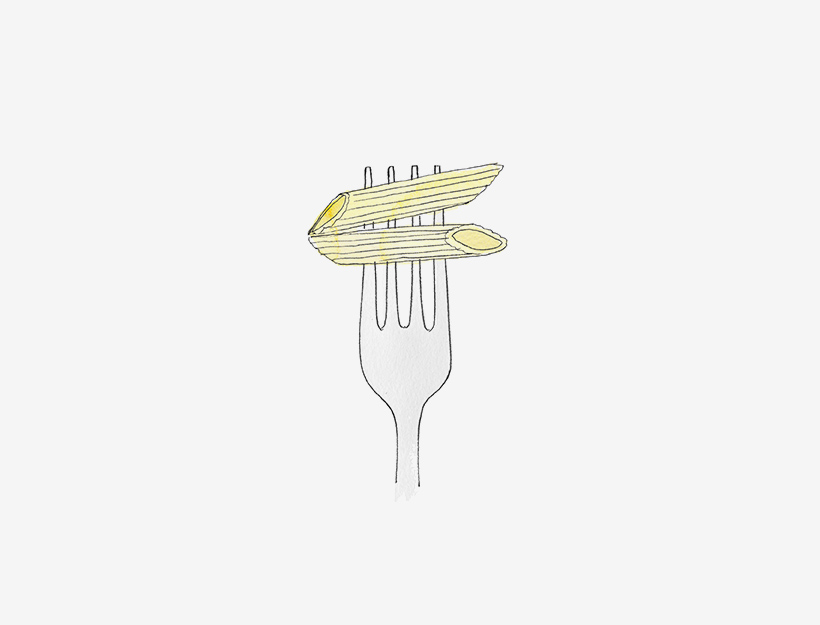 Rosemary and Thyme Croutons
These are an optional topping for a Caesar Salad (or any salad, really). If you have an extra ten minutes, they add great texture and flavor to the salad.
2 tablespoons extra virgin olive oil
1 small sprig fresh thyme
1 small sprig fresh rosemary
1 garlic clove, peeled and smashed
2 cups of 1/2″ cubes of sourdough bread
coarse sea salt
freshly ground black pepper
smoked dulse flakes
Heat the olive oil in a large skillet over medium heat. Add the thyme, rosemary and garlic and cook for about a minute or until fragrant. Add the bread and toss together. Sauté for about four minutes, or until the bread is lightly browned and has absorbed all of the delicious oil. Remove to a paper towel-lined plate and discard the thyme, rosemary and garlic. Season the croutons with salt, pepper and smoked dulse flakes.
Originally featured in Vegan Lunch