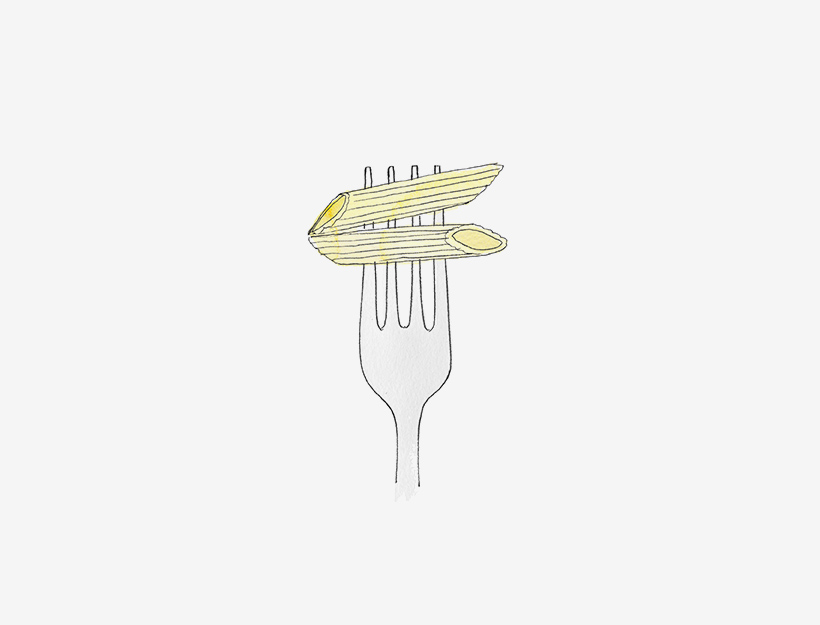 Romaine Salad with Chickpeas
This is one of Dr. Perricone's recipes for eating for beauty. Chickpeas are low in fat and sodium but high in complex carbohydrates and dietary fiber. In addition to lowering cholesterol, garbanzos' high fiber content prevents blood sugar levels from rising too rapidly after a meal, making these beans an especially good choice for individuals with diabetes, insulin resistance or hypoglycemia. They are also an excellent source of protein, needing only to be combined with grains such as barley or oats to provide all the amino acids necessary to make a complete protein for vegetarians who do not have other sources of protein for their meals.
1. Place the lemon juicer, salt, pepper, mustard, and garlic in a medium-size bowl and whisk together until blended. Slowly add the olive oil, whisking constantly, until the dressing is emulsified.
2. Add the greens and chickpeas, toss well until they are coated with the dressing. Season with pepper to taste and serve immediately.
Originally featured in Eating For Beauty