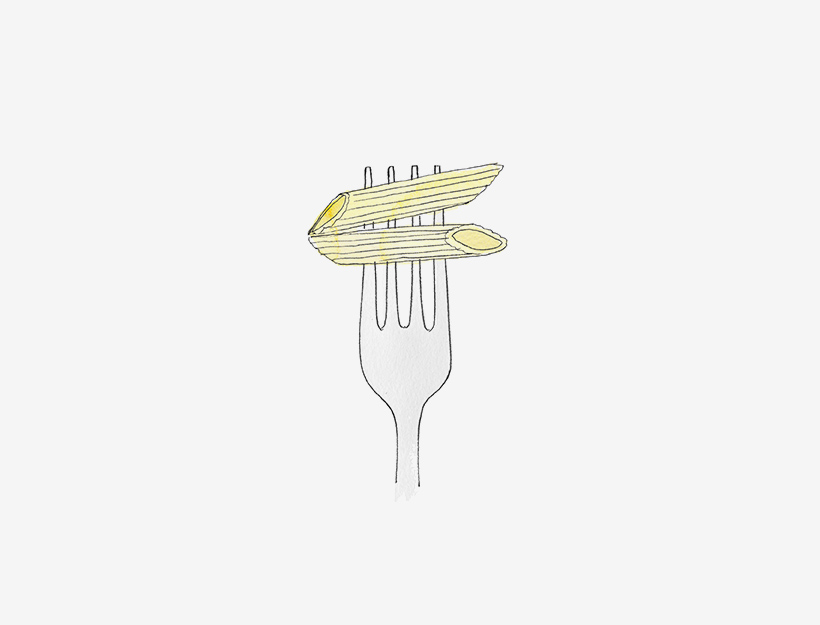 Roast Chicken Salad on a Bed of Romaine Lettuce
This is one of Dr. Perricone's recipes for eating for beauty. Protein is made up of amino acids that are the building blocks cells use to repair themselves. Healthy fats, especially Omega-3 fatty acids and monounsaturated fat, have powerful anti-inflammatory effects improving skin's moistness, texture, suppleness, and smoothness.
for the dressing:
1/4 cup extra-virgin olive oil
2 tablespoons red wine vinegar
1 lemon, juiced
2 cloves garlic, smashed
Sea salt to taste
Freshly ground black pepper
for the salad:
4 (6 to 7-ounce) boneless skinless cooked chicken breasts cut into chunks—can also use chopped Rotisserie Chicken without the skin
2 stalks of celery chopped
1/2 red onion, chopped
1/4 cup sunflower seeds
Romaine lettuce leaves
To make the dressing: Combine all the ingredients in a resealable container and shake vigorously. Place chicken, celery onion and sunflower seeds in large salad bowl. Toss with dressing. Assemble lettuce on plate; top with chicken salad.
Originally featured in Eating For Beauty