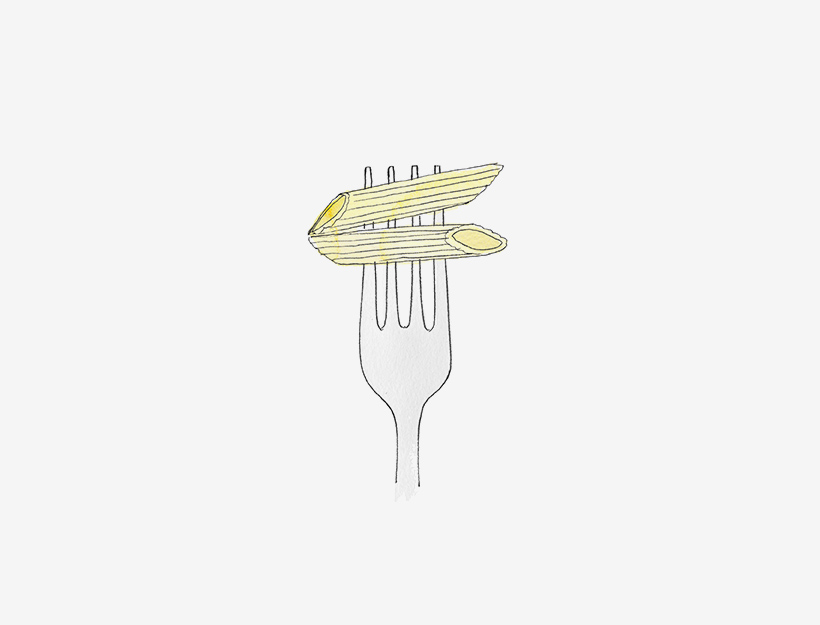 Red, White, and Green Spaghettini
I loved my meal at the Terrazza Danieli so much that I asked for the recipes. They're a bit complicated (N2O anyone?) but they're easy to adjust. I love knowing how they make spaghettini from scratch but you can always buy fresh pasta from your local shop, or use dry pasta from the grocery store.
For Pasta:
Form a mound with the flour on your workbench, make a well in the middle and add the egg yolks (previously beaten together), water, extra virgin olive oil and salt, slowly incorporating all ingredients together with your fingers in circular movements.
Once combined, knead the dough until is a smooth mass and then set aside for 30 minutes at room temperature.
Roll out the pasta with a rolling pin (or use a pasta machine) until it is approximately a 3 mm thin sheet. Roll up the sheet of pasta on itself to form a cylindrical shape and cut into thin strips approximately 3 mm wide.
For Pesto:
Quickly blanch the fresh basil leaves in hot water for 1 second and immediately cool them in a bowl full of water and ice cubes.
Dry the leaves using a clean dish towel. Using a pestle and mortar, pound the dried leaves with all the other ingredients. Adjust salt to taste.
Allow the pesto to rest overnight.
For Sauce:
Halve the tomatoes and place them in a warmed pan with olive oil and a clove of garlic, then add some fresh basil leaves.
Warm the pesto in a large separate pan.
In the meantime, cook the pasta in boiling salted water for 2-3 minutes or until the spaghettini are "al dente."
Drain the spaghettini and place them in the pan with pesto until they're completely covered with the sauce, being careful not to overheat.
Turn off the heat and add a couple of spoons of sauce and garnish with fresh buffalo mozzarella.
Originally featured in Pasta Recipes from my Favorite Italian Hotels