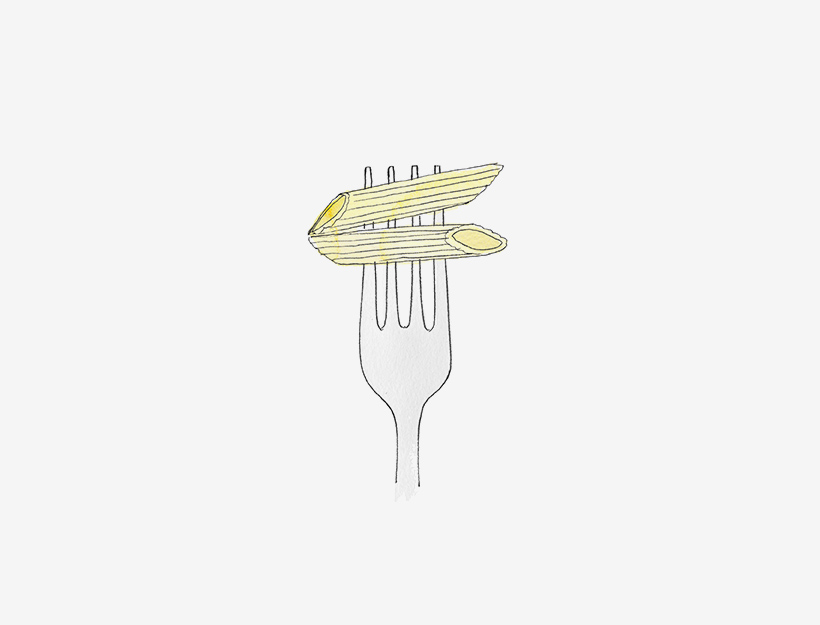 Raw Chocolate Truffles with Honey & Bee Pollen
For a mid-afternoon snack, some ridiculously easy to make chocolate no-bake truffles from Sarah Orecchia, of Unbeelievable Health.
1 cup good quality cocoa powder
1 cup medjool dates chopped finely
5 tablespoons honey (manuka honey may be used if desired)
1⁄4 teaspoon sea salt
1 teaspoon bee pollen granules (soak in 1 teaspoon of water for 10 min)
extra cocoa powder and/or powdered sugar for dusting.
Blend all ingredients together in a bowl and mash well with a fork. Roll into balls of approximately an inch in diameter and roll in cocoa powder or powdered sugar.
Originally featured in The Importance of Honey & Bee Pollen