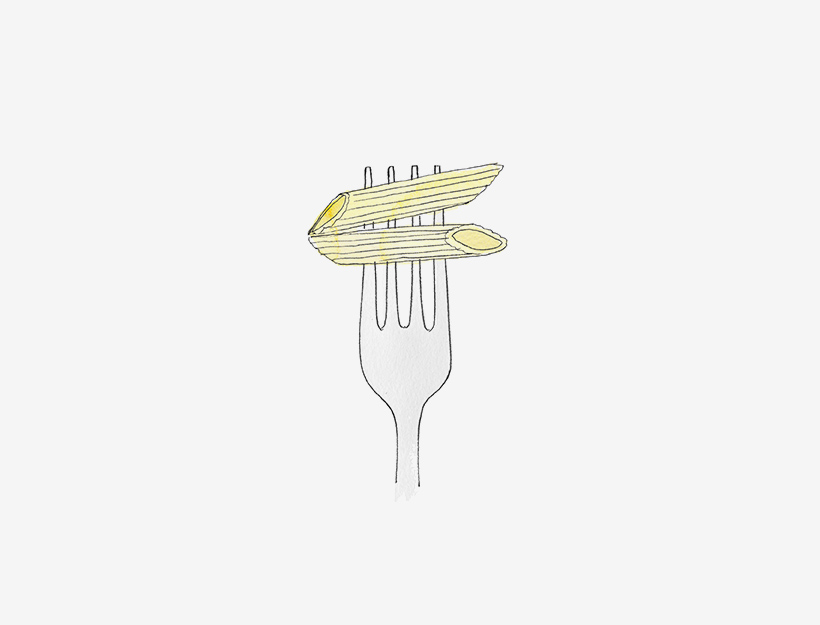 Raw Chocolate Truffles with Honey & Bee Pollen
For a mid-afternoon snack, some ridiculously easy to make chocolate no-bake truffles from Sarah Orecchia, of Unbeelievable Health.
Blend all ingredients together in a bowl and mash well with a fork. Roll into balls of approximately an inch in diameter and roll in cocoa powder or powdered sugar.
Originally featured in The Importance of Honey & Bee Pollen