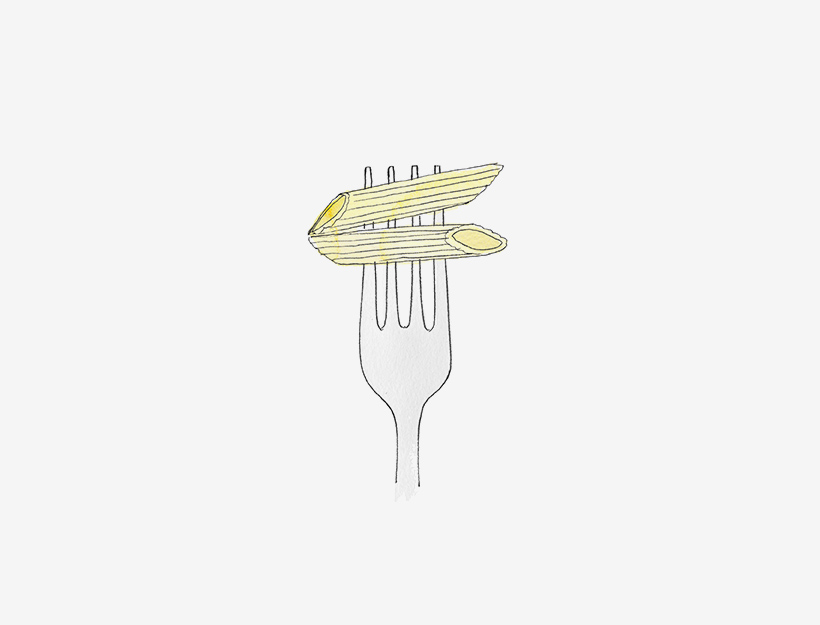 Quinoa Pasta Salad
A refreshing, gluten-free pasta salad—great for summer months.
1 lb quinoa pasta
2 cups broccoli, cut into bite-sized pieces
1/2 sweet white onion, chopped
5 cloves garlic, minced
1/2 cup sun dried tomatoes packed in olive oil, chopped
1/4 cup balsamic vinegar
1/4 cup red wine vinegar
1/2 cup extra virgin olive oil + 1 tbsp extra for sautéing
3 tbsp mixed Italian herbs like dill, basil, oregano, marjoram
salt & pepper to taste (She uses Himalayan pink salt or Real Salt (also a pink salt) and grinds pepper fresh.)
1. Cook pasta as directed on package. Drain, rinse, and allow to cool slightly.
2. While pasta is cooking, sauté broccoli, onion, garlic and 1/2 of herb mix in one tbsp olive oil until tender-crisp, then place in bowl.
3. Add slightly cooled pasta to bowl with veggies, then add all remaining ingredients. Stir well until combined and allow to cool to room temperature. If salad becomes dry, use equal amounts of vinegars and oil to re-moisten.
Originally featured in Healthy Family Meals