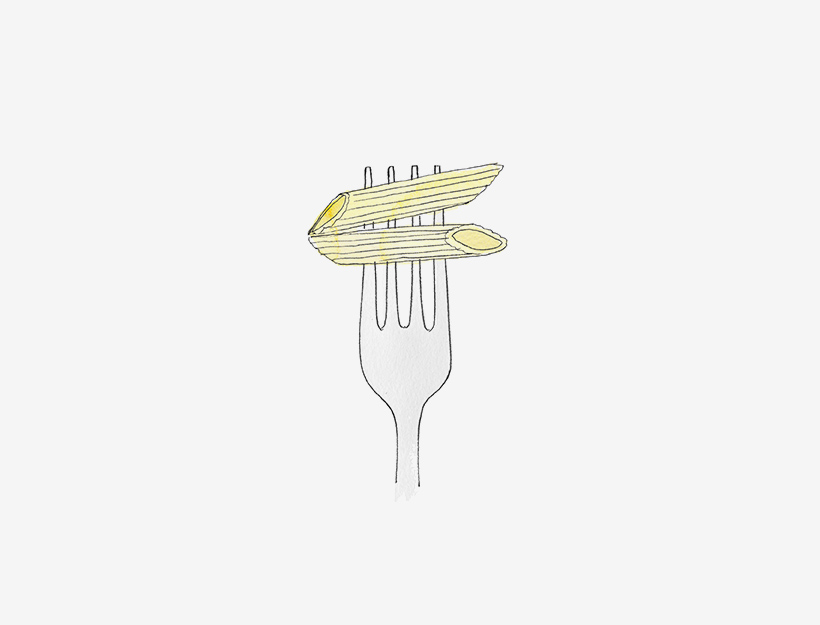 Quick Roast Chicken & Potatoes
Removing the back and thigh bones cuts your cooking time in half. This is a flexible recipe — vary the herbs and veggies as you like.
1. Preheat the oven to 450ºF (on convection if possible).
2. Using a pair of sharp kitchen shears, remove and discard the backbone of the chicken (or save it for making stock). With a sharp pairing knife, remove the thigh bones — simply follow the bone and let your knife do the work for you. You can also ask your butcher to do this.
3. Lay the chicken, breast side up, in a roasting tray and press down with your hands so that it flattens. Squeeze over the lemon, getting the juice on and around the entire chicken, and throw the lemon halves into the tray. Toss in the garlic cloves, being sure to tuck a few underneath the bird along with the fresh herbs. Liberally salt and pepper the chicken and drizzle over enough olive oil to coat — about 3 tablespoons.
4. Meanwhile bring a saucepan of water to a boil and season with a few pinches of salt. Boil the potatoes for 8 minutes. Drain the potatoes, put them back in the pot with the lid on and shake vigorously to 'fluff' their exteriors. Put the potatoes in the tray with the chicken and drizzle with olive oil to coat (about another 3 tablespoons) and sprinkle with salt and pepper.
5. Cover the tray with tinfoil, roast for 20 minutes, remove the tinfoil and baste with the juices that have collected on the bottom. Roast for an additional 20 minutes, uncovered, or until a thermometer inserted into the thigh registers at least 165ºF and the skin is browned.
6. Serve with a Farmers Market Salad.
Originally featured in A Quick Homemade Dinner