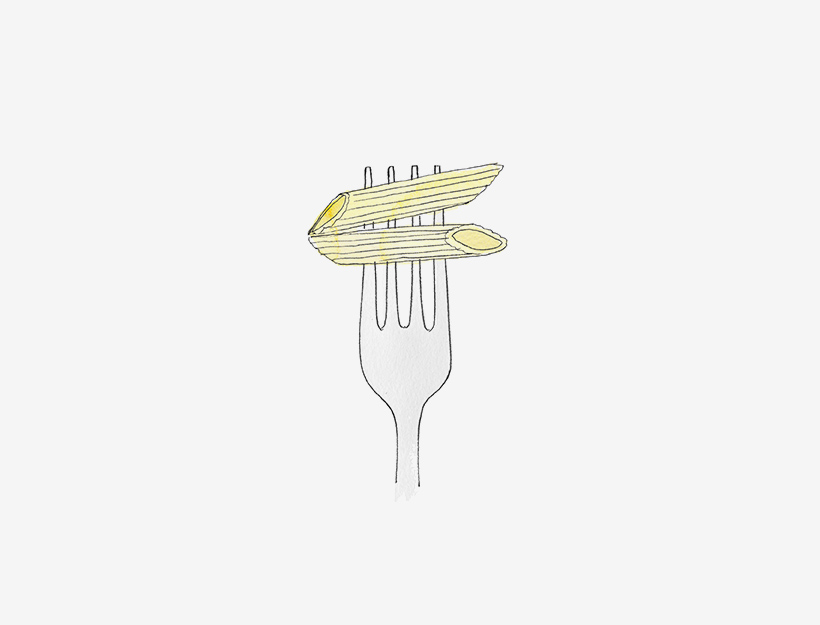 This recipe comes to us from Chef Ariane Resnick, of Kitchit.
1. Soak pintos for at least 8 hours in room temperature water.
2. Drain, rinse well, and place in a pot with water 2-3 inches above beans. Add whole cloves of garlic, bring to a boil, reduce to a simmer and let cook for 1 1/2 hours or until beans are soft (may take up to two hours).
3. Discard garlic cloves, drain beans, and salt to taste. You may reserve up to one cup cooking liquid for "juicier" beans.
Originally featured in Healthy Family Meals