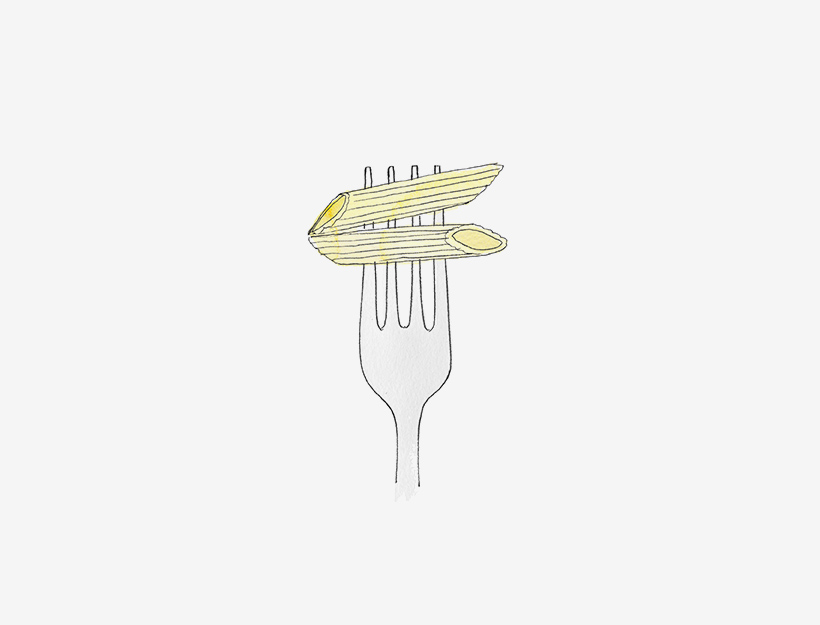 These are great in salads and on sandwiches.
1. Heat the butter in a medium-sized skillet over medium-high heat. Once the butter begins to foam, add the garlic and mushrooms and season with salt and pepper. Sauté vigorously for 5 minutes, until the mushrooms start to wilt.
2. Add the pickling liquid, increase the heat, and cook until the liquid simmers. Remove the pan from the heat and let stand for 10 minutes.
3. Drain the mushrooms and distribute evenly among 2 canning jars. Pour in olive oil to cover and close the lids. Refrigerated, the mushrooms will keep for a week or so.
Originally featured in Food Hero, Seamus Mullen