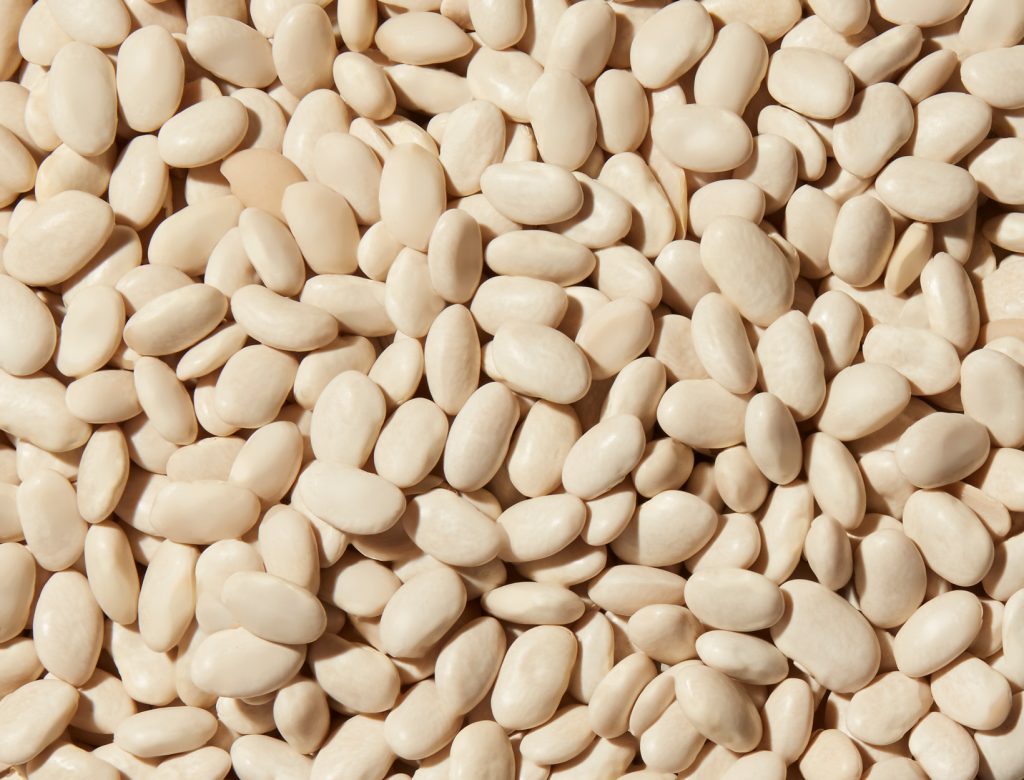 Perfectly Cooked White Beans
Cooking dried beans is so easy in the pressure cooker, and once you have them cooked, they're great to toss into salads and stews, to whip into refried beans for nachos, or to bake into our vegetarian cassoulet.
6 cups of water
2 cups of white beans
1. Place beans in the pressure cooker, add water, and set pressure cooker for 27 minutes. Once done, let cool and store in refrigerator up to 5 days.