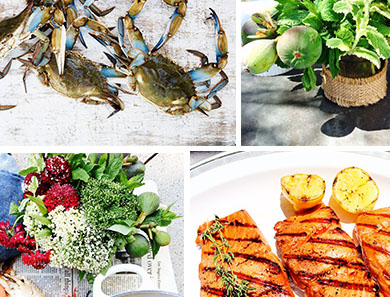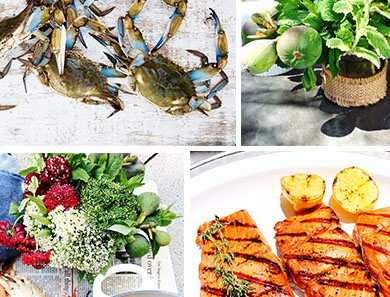 This recipe was originally featured in Chef Edward Lee's cookbook, Smoke + Pickles. We tried it out for Cookbook Club #2.
1. Put the eggs into a small pot of water and bring to a boil over medium heat. Boil for 4 minutes, then drain and immediately transfer to an ice bath to chill. Drain.
2. Peel the soft-boiled eggs and add to a large bowl. Beat with a whisk; the yolks will still be runny. Don't worry if it's lumpy. Add all the remaining ingredients and mix well with a wooden spoon until the mixture is thick enough to coat the spoon but runny enough to pour out of the bowl. Transfer to a jar and chill in the refrigerator for at least 1 hour before serving. The rémoulade will keep in the refrigerator for up to 5 days.
Originally featured in The goop Cookbook Club: Smoke & Pickles