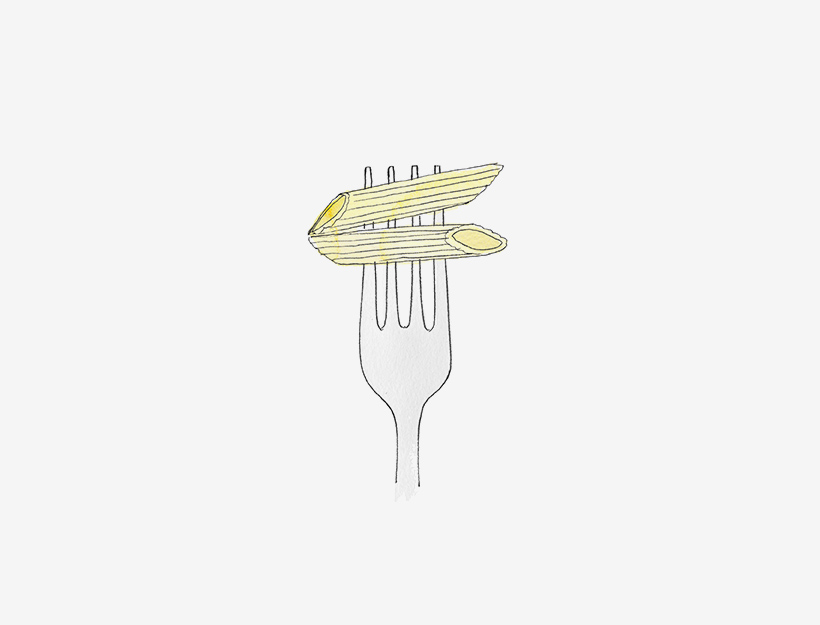 My Favorite Vinaigrette
This recipe comes to us care of Seamus Mullen's anti-inflammatory cookbook, Hero Food.
¼ cup good white wine vinegar
1 tablespoon honey
1 teaspoon Dijon mustard
1 clove garlic, thinly sliced
Leaves from 1 sprig fresh thyme
Salt
Freshly ground black pepper
2 cups extra-virgin olive oil, preferably Arbequina or Picudo
Combine all the ingredients except the oil in a small mixing bowl and whisk together thoroughly. Drizzle in the olive oil slowly while whisking.
Originally featured in Food Hero, Seamus Mullen