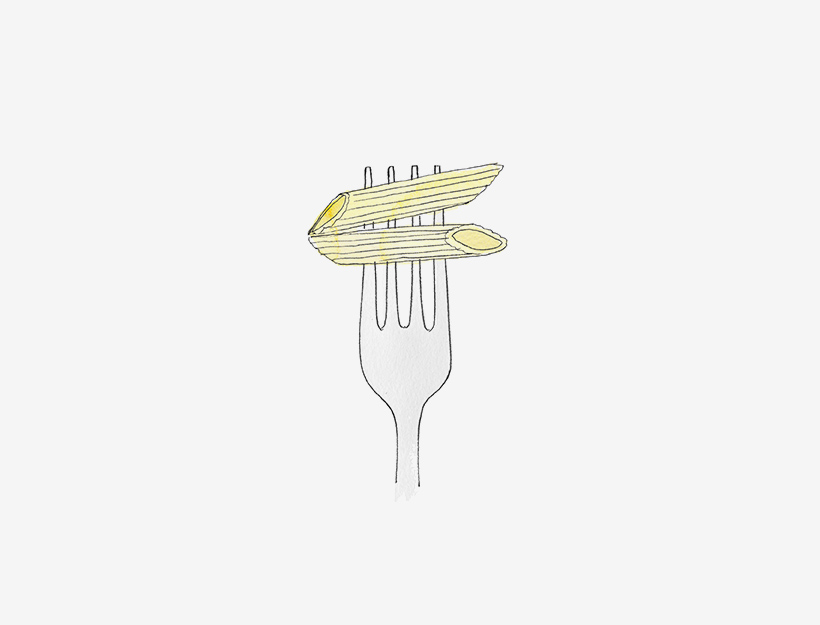 This recipe comes to us from Chef Ariane Resnick, of Kitchit.
1. Sauté onions, red peppers, garlic, and jalapeno in oil for five minutes, until slightly golden.
2. Add rinsed rice and sauté until rice obtains a light golden color. Add tomato paste and sauté for 1-2 minutes, until tomato paste turns a darker red, then add chicken broth, water and salt. Bring to boil.
3. Cover, reduce to simmer, and let cook on low for 15 minutes. Fluff with a fork when done, and adjust salt to taste if needed.
Originally featured in Healthy Family Meals