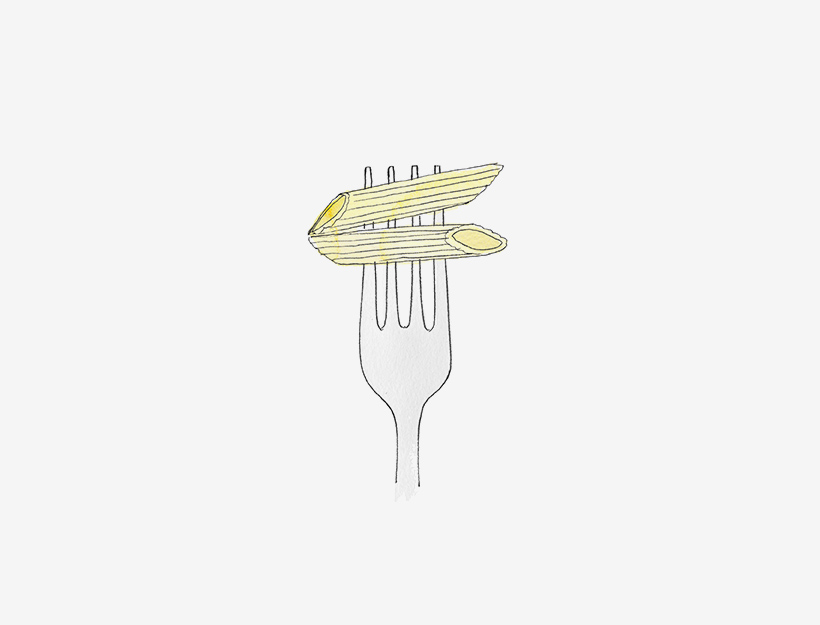 Mexican Rice
This recipe comes to us from Chef Ariane Resnick, of Kitchit.
1 1/2 cups white rice, rinsed well
1/2 sweet white onion, chopped
2 jalapenos, minced
1/2 green bell pepper, chopped
2 cloves garlic, minced
2 tablespoons neutral oil such as grapeseed or sunflower
1 1/2 teaspoon salt
1 jar unsalted tomato paste
2 cups chicken broth
1 cup water
1. Sauté onions, red peppers, garlic, and jalapeno in oil for five minutes, until slightly golden.
2. Add rinsed rice and sauté until rice obtains a light golden color. Add tomato paste and sauté for 1-2 minutes, until tomato paste turns a darker red, then add chicken broth, water and salt. Bring to boil.
3. Cover, reduce to simmer, and let cook on low for 15 minutes. Fluff with a fork when done, and adjust salt to taste if needed.
Originally featured in Healthy Family Meals