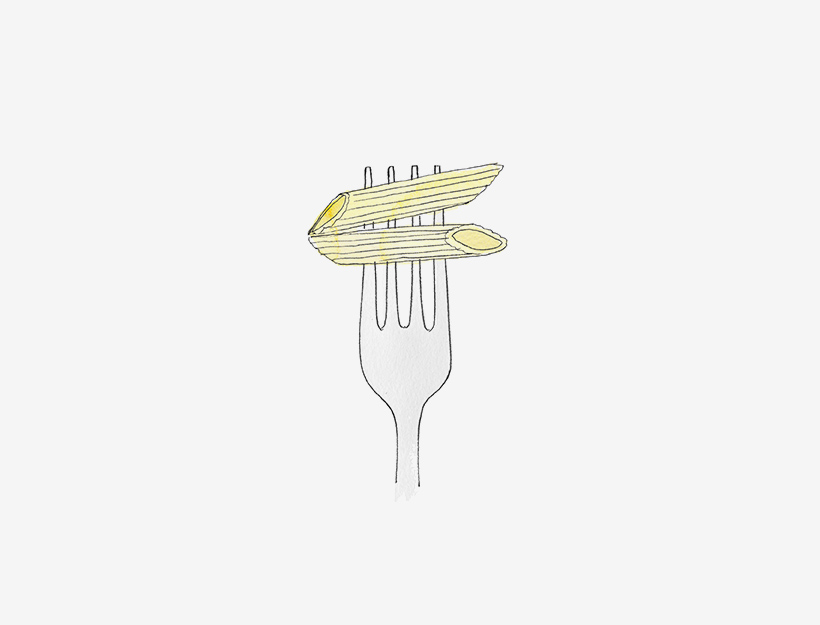 Mellowlove* Green Juice
I discovered Organic Avenue a few years ago through a girlfriend who was about to do one of their fasts, and I joined her on the 5 day program. The result was pretty amazing and the juices and smoothies (esp. the coconut mylk and the cacao smoothie) were so delicious that I imbibe them whenever I'm in NYC. They make a cleanse easy with different degrees of gnarlyness and home delivery if you are in Manhattan.
6 oz spinach juice (½ bunch or just under ½ lb spinach)
8 oz celery juice (½ bunch or ½ lb of celery)
6 oz cucumber juice (½ large or 1/3 lb cucumber)
12 oz romaine lettuce juice (1 bunch or 1 lb romaine lettuce)
½ oz parsley juice (1/3 bunch or 1 oz fresh parsley)
Small pinch of Organic Avenue's Himalayan Pocket Salt
Combine all ingredients in a high-power blender such as a Vita Mix and blend well until completely smooth.
Since organic vegetables vary in size and juice content, servings vary and it is best to juice each vegetable separately and then mix the final recipe by volume. Wash all vegetables thoroughly in purified water to prevent any grit or off-flavors in your juice or shakes, and use a salad spinner to dry leafy greens.
Originally featured in Organic Avenue