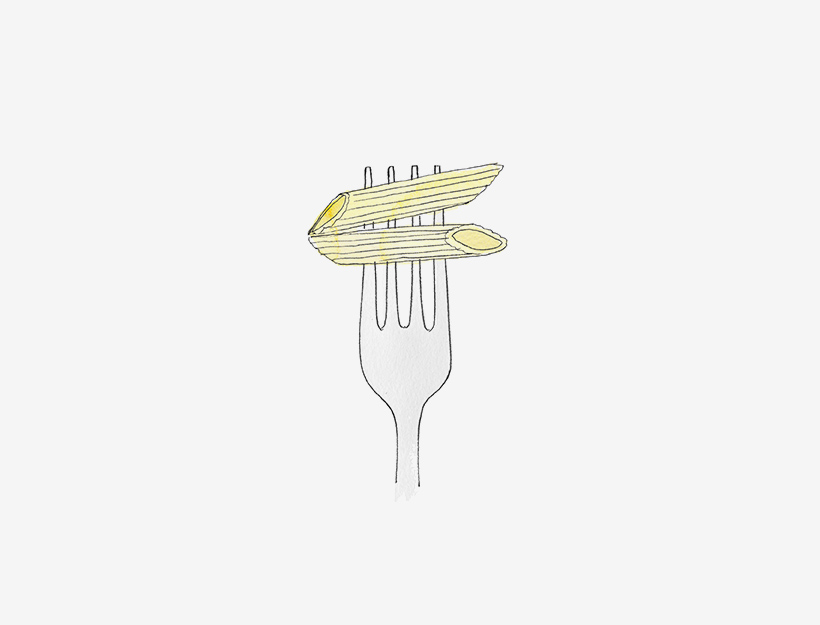 "Yiddish for 'fried matzo', this is one of those holiday recipes that has nothing whatsoever to do with religion- just gastronomy."
1. Bring 4 cups of water to a boil and pour into a bowl. Break the matzos and soak in the water for about 5 minutes. Drain and gently squeeze dry. Return the matzos to the empty bowl.
2. Stir the eggs and salt and pepper with the matzos.
3. Heat the chicken fat, oil or butter in a frying pan. Then, take tablespoonfuls of batter at a time, gently frying, patting the center down a bit. You can make several small pancakes or one large pancake. When golden brown on one side, turn gently with two spatulas and fry on the other. Serve as is or topped with cinnamon-sugar, honey, maple syrup, or even catsup!
Adapted from Joan Nathan's Jewish Holiday Cookbook.
Originally featured in Kosher For Passover