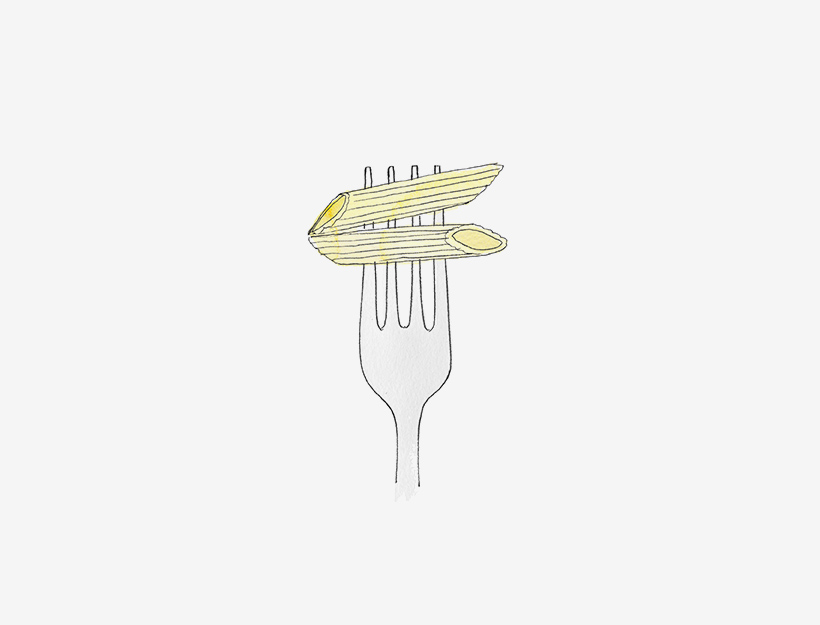 In short, The Neelys know how to entertain, and they know how to do it every month of the year—soul food style. From Easter to Mother's Day to Girls' Night, to Thanksgiving, of course, they've covered it (their personal tips on entertaining included). I was especially excited by their "Memphis Fried Turkey," which you must check out if you get your hands on a copy. Here are two traditional Thanksgiving musts that the Neelys add a special twist to.
1. Heat the butter and olive oil in a large, heavy-bottomed saucepan over medium-high heat. Once the butter foams, sauté the carrots until they are crisp-tender, about 4 or 5 minutes. Season with salt and pepper. Pour the broth and maple syrup into the pan. Cover, reduce heat to medium, and simmer for 10 minutes.
2. Remove cover, and continue to cook for another 6 to 8 minutes over high heat, until the carrots are tender and glazed with the syrup. Toss with the lemon juice and parsley, and serve.
Originally featured in The Thanksgiving Lowdown