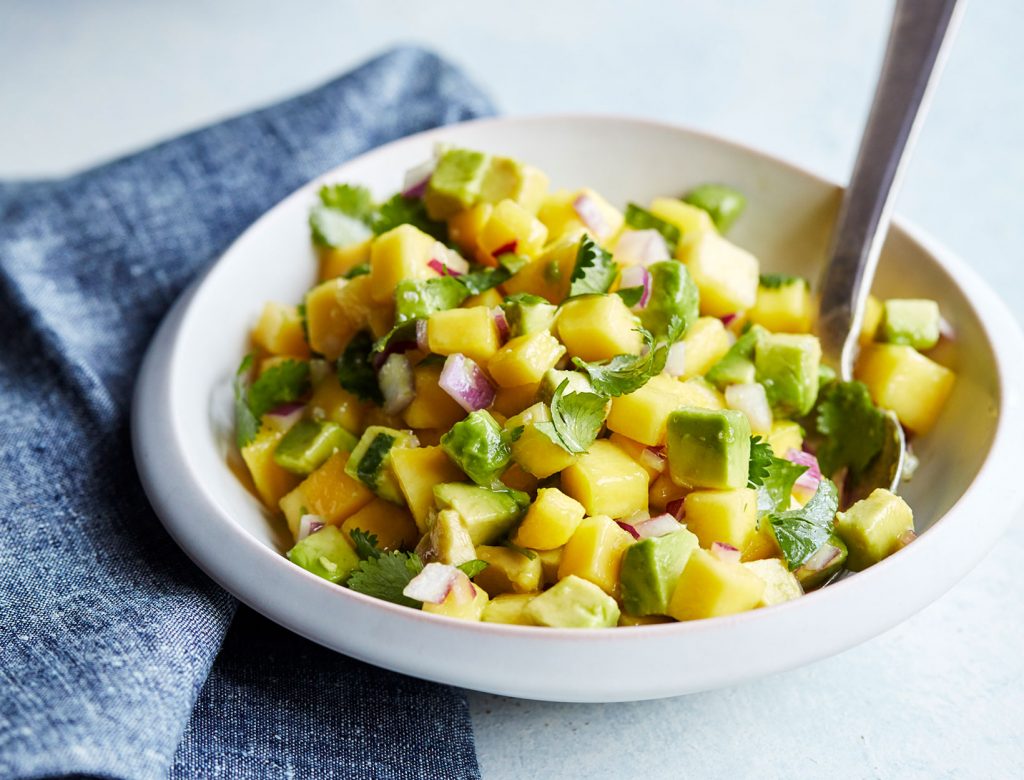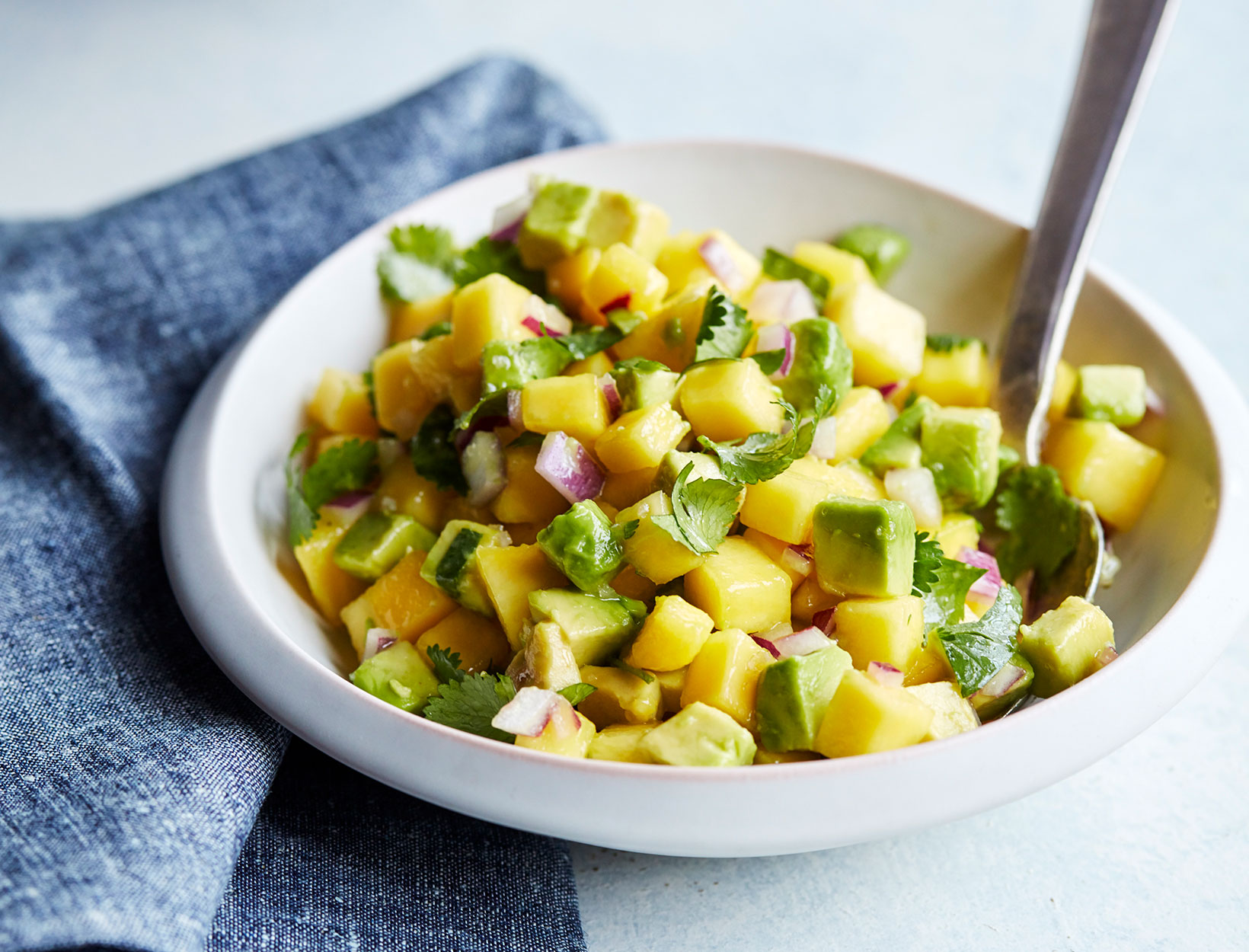 "With summer approaching, this refreshing mango-avocado salsa makes the perfect poolside snack or cookout appetizer served with plantain chips. Or add it to grilled fish, shrimp, or chicken for an extra boost of inflammation-fighting omega-3 fatty acids."
1. In a bowl, combine all ingredients and mix gently. Serve immediately.
This recipe is excerpted from Dr. Myers's latest book, The Autoimmune Solution Cookbook.
Originally featured in The Anti-Autoimmune Diet