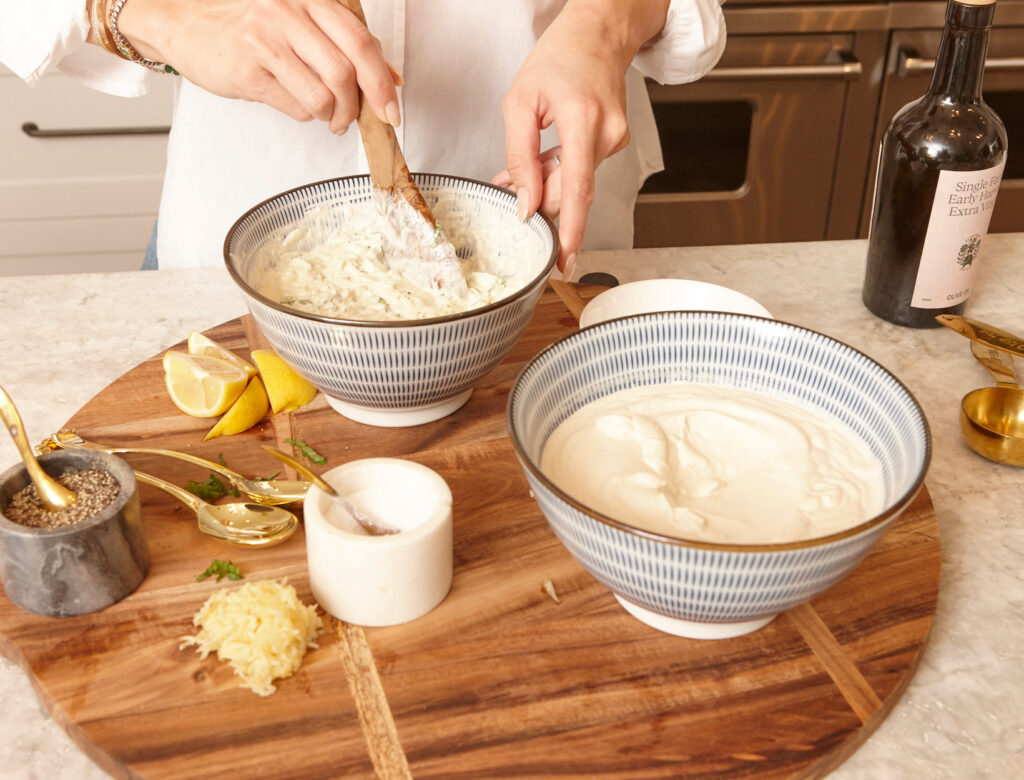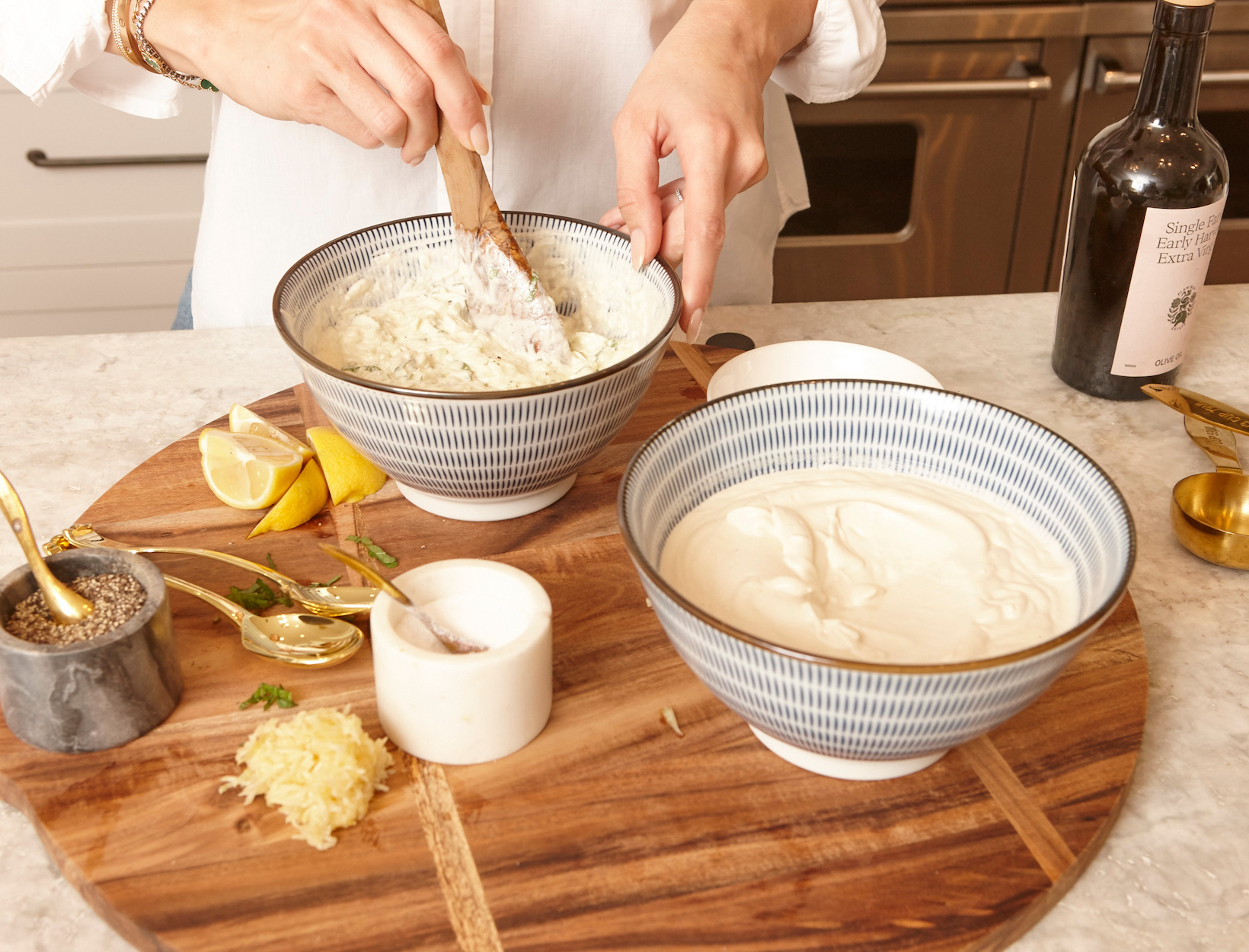 Low-Fermentation Cashew Sour Cream
"Here's a rich, tangy, and tasty replacement for the typical dairy-based sour cream. Start with raw cashews, and after a long soak, blend with remaining ingredients for a simple and smooth dip or dollop for your favorite chili." —Houser
1. Place all the ingredients into the bowl of a food processor, or use a high-powered blender like a Vitamix or bullet-style blender. Blend until creamy. In the food processor, blending will take a little more time, so continue for 4 to 5 minutes, scraping the bowl every couple of minutes.
2. If you find the cream to be too grainy, add water by the tablespoon until it is the desired consistency.
3. Season to taste with lemon juice and salt.
Reprinted with permission from The Good LFE Cookbook, Agate, 2022.
Originally featured in Is Low-Fermentation Eating the Answer to SIBO?