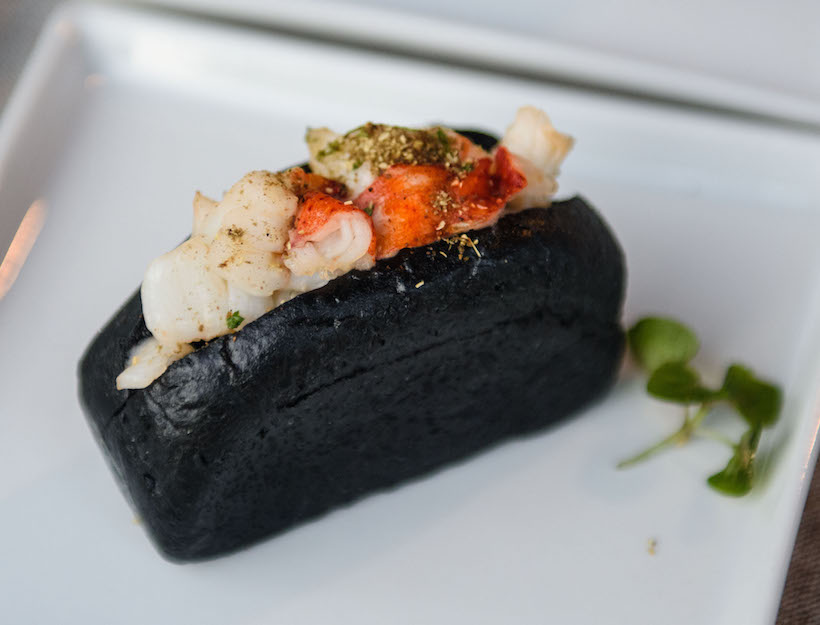 Mini lobster rolls make the perfect passed appetizers for any party, and these ones, with a slight Japanese flair, are particularly good. Look for Kewpie Mayo, yuzu, sansho pepper, and micro shiso at your local Asian market.
1. To make the sauce, combine Kewpie Mayo, lime zest and juice and yuzu in a bowl. Melt the butter and slowly whisk it into the mayo mixture. Season to taste with salt and pepper.
2. To assemble the rolls, toss chopped lobster meat with the sauce and adjust seasoning as needed.
3. Divide lobster mixture between 25 brioche rolls and finish each one with a dusting of sansho pepper and some micro shiso leaves.
Originally featured in A goop x Net-a-Porter Midsummer Dance Party