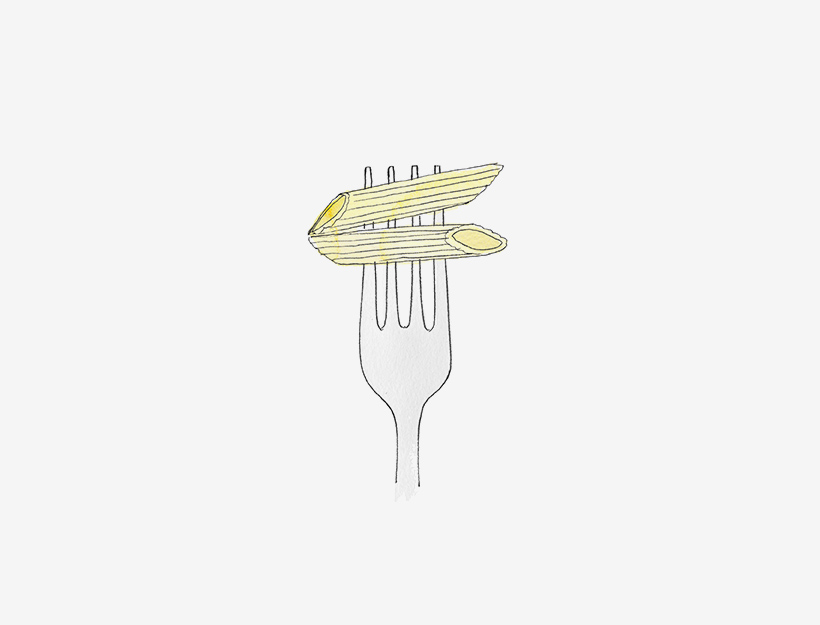 Lee's Hoisin Sauce
We use this in so many dishes we can't remember life before it.
Vegan
1 tablespoon neutral oil (like canola, grapeseed, or safflower oil)
1 large garlic clove, minced
½ teaspoon Chinese five-spice powder
½ cup red miso paste
½ cup good-quality maple syrup
2 tablespoons brown rice vinegar
1. Heat the oil in a small saucepan over medium heat. Add the garlic and the five-spice powder and cook for about 30 seconds, or until wonderfully fragrant. Whisk in the remaining ingredients, bring to a boil, and cook, whisking or stirring constantly, for 3 to 4 minutes, or until slightly thickened. Let the sauce cool before using. It keeps well in the refrigerator for a few days.
From It's All Good by Gwyneth Paltrow and Julia Turshen.
Originally featured in It's All Good