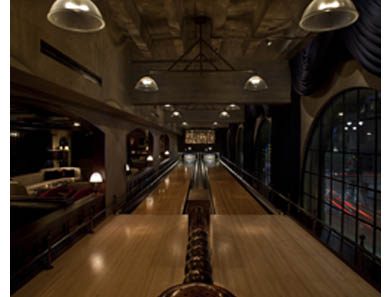 Kentucky Glove Box
The Spare Room is Hollywood's newest addition to the bar scene. The parlor style bar inspired by old Hollywood features two refurbished bowling lanes and backgammon, along with old-timey drinks, like their Kentucky Glove Box, which is just in time for this year's horse races.
2 oz Four Roses Bourbon
3/4 oz Lemon Juice
1/2 oz Simple Syrup
1/4 oz Yellow Chartreuse
Shake and strain into a Coupe glass.
Originally featured in Cocktails