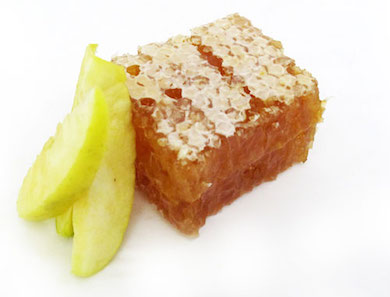 Honey-Apple Toner
The honey soothes and nourishes, while the acid in the apple gently tones skin.
1 apple, cored and peeled
1 tablespoon raw honey
squeeze of lemon
Combine apple and honey in a blender and pulse until it reaches the consistency of apple sauce. Spread mixture over face and allow it to stay for 15 minutes, then rinse.
Originally featured in Honey Based Beauty Treatments