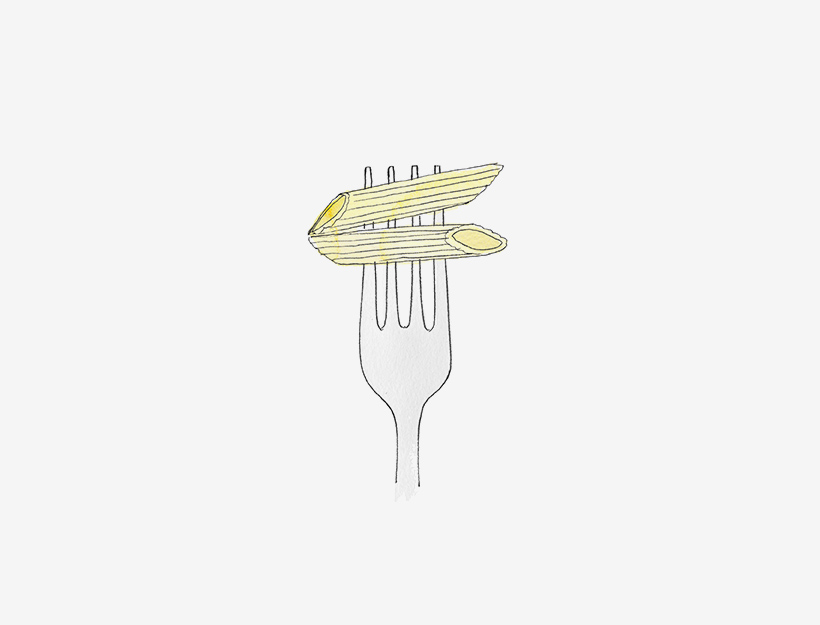 Grilled Fish With Pesto Sauce
Pesto is a great standard. It's simple to make and always tastes good. The color is so fantastic I can usually connect it with some cartoon character and the kids will eat it. Sometimes it's Shrek Pasta, the other night it was Green Lantern Spaghetti. You could also call it The Little Mermaid Spaghetti. I make up names for their food all the time to help make it more familiar. I made this in Kauai—I served the kids a pesto pasta and added grilled fish for the adults. It was delicious. Oh, and I topped it with pine nuts and a bit of parmesan. Obviously, you can also serve fish to your kids too!
1. Lightly brush four 6-ounce filets of fish (halibut, cod, salmon, or sea bass) with olive oil, lemon and salt. Grill for three to five minutes per side depending on how rare you like it. Place the grilled fish on top of a plate of spaghetti. Top with the Shrek Pesto Sauce, some toasted pine nuts, grated parmesan and shredded basil.
2. It's excellent, and an easy dinner to pull off for guests and kids.
Originally featured in Tamra Davis